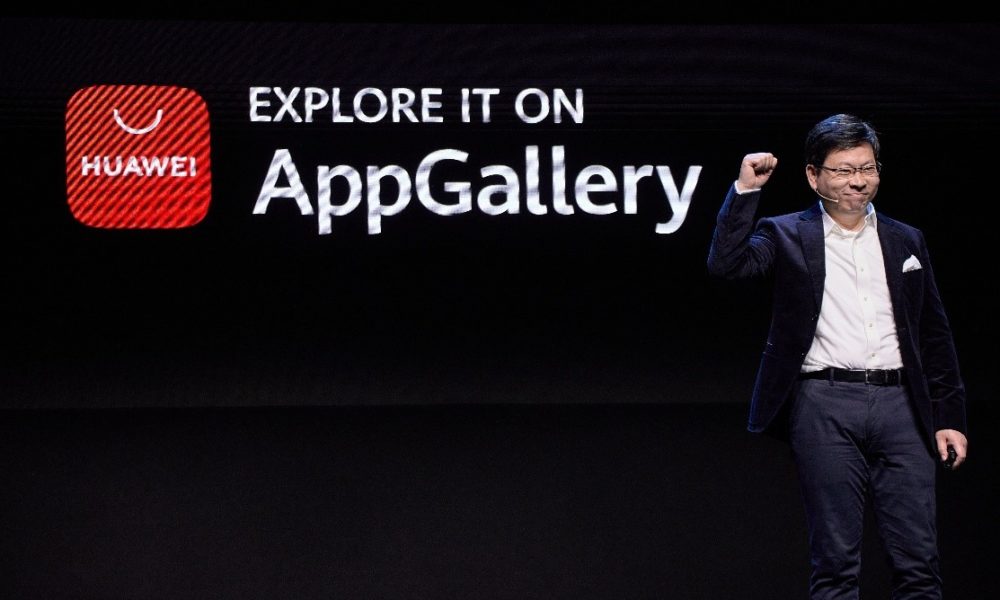 AppGallery, one of the top three app marketplaces globally, has announced the launch of Snoop in the UK, providing users with access to money management tools across different banks.
Using open banking technology, Snoop offers its users' increased visibility over their personal finances through a one-stop platform that collates bank accounts, credit cards and transaction data in one place. With over 50 UK financial companies working in collaboration with Snoop − including top high street banks and credit card providers such as Lloyds, Halifax, Barclays, HSBC, NatWest and Santander − AppGallery users in the UK can now access their favourite financial services in a seamless and organised manner.
"Our award-winning app uses Open Banking and advanced analytics to help people spend, save and live smarter," said Antony Simm, Cofounder at Snoop. "The app's personalised money-saving insights can save the average household £1,500 per year and we're thrilled to be partnering with Huawei to help make everyone better off."
Improving user control through financial transparency
Snoop is committed to improving the overall digital finance experience. The app uses AI technology to scan transaction data and find smarter ways for users to save their money, providing tailor-made and relevant insights based on individual spending habits. UK-based users can now realise their saving capabilities through Snoop's bespoke money switch recommendations, helping them to maintain a healthy financial life.
Huawei empowers its partners through its HMS Core capabilities
Through AppGallery and its innovative HMS Core capabilities, Huawei is committed to offering its partners the technology and support they need to expand both their app offering and userbase.
Integrating with Huawei's Core, Push, Analytics and Ads Kit, Snoop demonstrates how developers in the financial services sector can be amongst those leveraging Huawei's innovative HMS Core to bring an enhanced app experience to all AppGallery users.
Huawei – driving financial health through AppGallery
Through its partnership with Snoop, Huawei continues to demonstrate its commitment to AppGallery users in the UK, leveraging open banking capabilities to provide access to over 50 UK financial services companies.
"At Huawei, we're passionate about providing our users with access to a choice of financial services and apps," said Siri G. Børsum, Global VP Finance Vertical Eco-development & Partnerships at Huawei Consumer Business Group. "By driving competition in the digital financial services space, we're encouraging access to more choice, by which we hope to increase global financial health overall."
Those using Huawei devices can now install the app from AppGallery, securely authenticating their 'online banking' sign in for 90 days before requiring re-authentication. In doing so, Huawei encourages a more secure and reliable experience and remains committed to protecting its users' data.