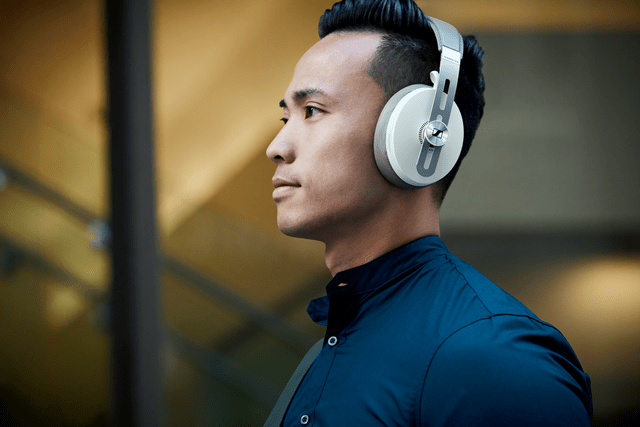 The first day of summer kicks off in a couple of days! With sunnier days on the forecast, unleash the sound of the season with the latest wireless over-ear headphones and earbuds from Sennheiser.
There's a soundtrack for every activity – whether it's walking to soak up the sun or kicking back and relaxing in the park. Sennheiser has compiled a list of its latest headphones so you can enjoy your favourite tunes this summer:
MOMENTUM True Wireless 2 (£279 RRP)
Stereo-quality sound, 28 hours of battery life, Active Noise Cancellation and customisable touch controls combine for the ultimate on-the-go audiophile experience this summer. Available via Sennheiser.com.