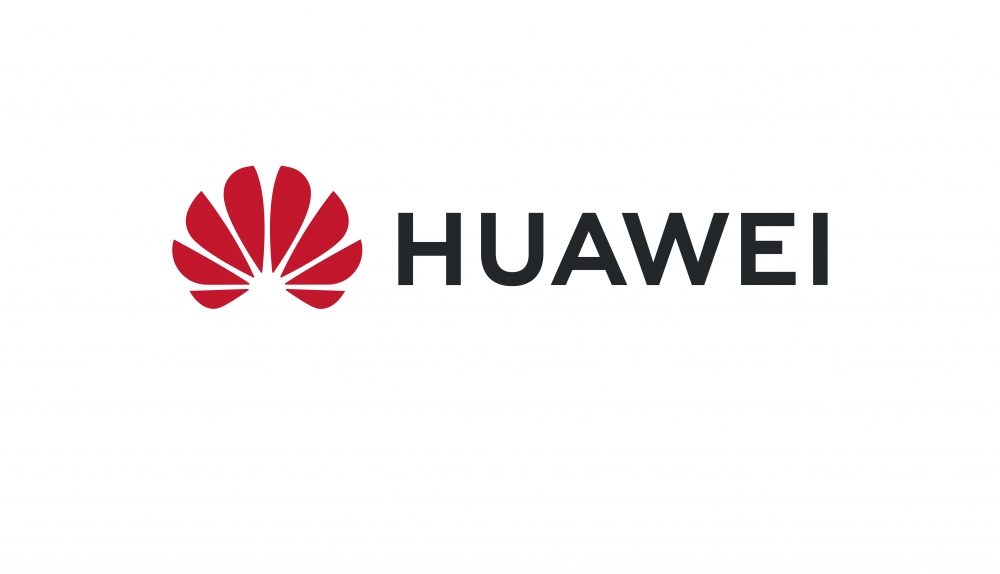 Huawei has launched a new promotional campaign that rewards both existing smartphone customers and welcomes new ones, with an exciting new range of discounts and helpful benefits. Running from today until 30th June 2021, customers will now receive extended device warranty and Huawei Mobile Services treats, including free additional HUAWEI Mobile Cloud storage space and VIP access to HUAWEI's popular entertainment streaming services like Music and Video.
Extended Warranty, Less Worries
Huawei is extending the warranty period for all existing smartphones within warranty by 6 months, along with an additional 6 months warranty given to all new smartphones purchased during the offer period. Customers who visit the Huawei Westfield Stratford store or Wembley Service Centre can also claim 20% off repair prices, a free screen protector, plus cleaning service.
Stay Entertained and Treasure Your Everyday 
Customers can now also enjoy more on their phone and stay entertained with Huawei's new exciting rewards. For 3 months, Huawei is offering customers a free 50GB of cloud storage space, allowing users to store plenty of special memories with loved ones on their smartphone.
And the benefits don't end there, users can now be entertained 24/7 with free VIP access to HUAWEI Music and HUAWEI Video for 3 months. From streaming the latest trending series at home to listening to their favourite tracks whilst on the go, Huawei users can keep connected wherever they are, and all for free.
Anson Zhang, Managing Director of Huawei's UK Consumer Business Group, said: "At Huawei, our customers are our number one priority, so this April, we'd like to say thank you to our loyal users and welcome new customers with an upgraded smartphone experience. Our new promotional campaign offers a range of discounts and handy benefits including a 6-months extended warranty and free VIP access to HUAWEI Music and HUAWEI Video for six months."
For more information on the promotion, please visit this link from your Huawei device: https://bit.ly/2Q2yxlf