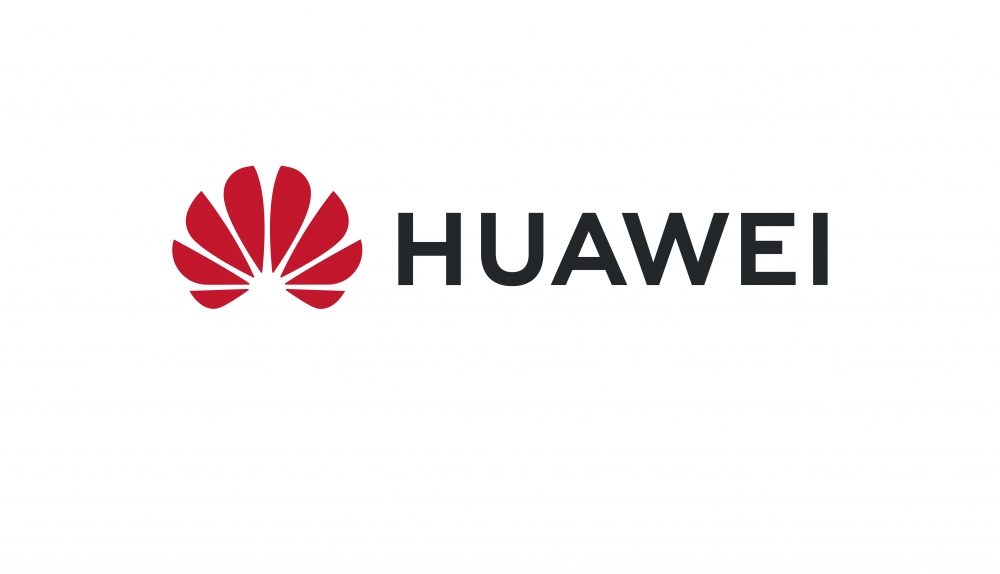 Huawei has announced that a raft of popular apps including Bolt, LBC and Live London Bus Times have been added to the Huawei AppGallery. Available to download now, these new additions continue the Huawei AppGallery expansion, which is available on all Huawei smartphones and tablets.
These latest apps, join the likes of Snapchat, Zoom, Deezer, JD Sports, Shpock, Depop, My Vodafone, Lidl, B&Q, booking.com, Ryanair and Trivago.  Huawei AppGallery is the official app distribution platform for Huawei smartphones and tablets and is the third-largest app marketplace in the world. Available in more than 170 countries, Huawei users can easily and securely discover, find and download thousands of apps from around the world.
Since launching in April 2018, the Huawei AppGallery has evolved at an incredible speed and is able to offer the most open, secure and innovative service to over 26 million monthly active AppGallery users across Europe and 420 million monthly active users globally.  There are currently over 81,000 apps and with new apps joining daily.
NEVER MISS A BEAT
Keep up to date with all your favourite radio programmes
Absolute Radio (free)
You can now listen live and on-demand to all your favourite shows, podcasts and playlists on the all-new, official Absolute Radio app. Never miss an exclusive competition, show or event as the 'Absolute Radio Recommends' feed keeps you in-the-know. Plus take control of your Absolute Radio listening experience – with your "My List" queue where you can build your own playlist so that you can listen to the best of Absolute Radio when you want it.
Magic Radio (free)
Magic Radio's app is the best way to listen to Magic Radio and its sister stations – Magic Chilled, Mellow Magic, Magic Soul, Magic Workout and Magic at the Musicals
You can now listen to live and on-demand to all your favourite shows, podcasts, and playlists in one place. Magic Radio shows include Magic Breakfast with Ronan Keating and Harriet Scott & Weekend Breakfast with Tom Price.
LBC (free)
It's now easier than ever for Huawei users to get involved in Leading Britain's Conversation. Listen in HD quality, live and on the move, or catch up and listen to all LBC shows from the last week whenever you like and download and listen to shows offline. Whatever you're into – a topical debate, the latest hits, classic tracks or music for chilling out – LBC's got you covered. And best of all, it's completely free and available worldwide.
FIND YOUR WAY, WHEREVER YOU ARE
Get where you need to go with ease by public transport or ride-hailing, and never pay extra for petrol if you rely on your car to get around
Bolt (free)
Bolt is a ride-hailing app for requesting a fast and affordable ride. Just tap the button to order get picked up by a nearby driver and enjoy a low-cost ride to your destination. Bolt is available in 30+ countries and 100+ cities around the world.  Bolt's mission is to bring fast and accessible transport to millions of people around the world while helping thousands of drivers support their families.
Live London Bus Times (free)
Get around London stress-free with the London Bus Times. The app streams data in real-time from the Transport For London (TFL) data API stream, meaning you'll get up to date arrival times for buses, tubes, trams, riverboats and cable cars straight from the source! Whether you're a first-time visitor to London or a daily commuter, you'll find a variety of features designed to help navigate the city using public transport easy and completely hassle-free.
Petrol Prices (free)
Specifically designed to help you save money and time at 98% of petrol stations across the UK, the Petrol Prices app is the perfect app for those looking to Compare fuel prices, review local stations and report missing fuel prices nearby.
SAVE MONEY, AND EARN REWARDS
Make your money go further and never miss an exclusive deal
Quidco (free)
Quidco is the number one cashback website and app, offering customers exclusive deals, voucher codes and cashback. The app offers cash back on everything from supermarket essentials to family holidays, up-to-the-minute fashion to high-tech.
MOBILE MADE EASY
Manage your mobile account hassle-free, and from the comfort of your Huawei smartphone
 iD Mobile (free)
Got an iD mobile account? You can now manage the account quickly and easily with the app, from Huawei AppGallery.  The iD Mobile app gives you complete control of your account and lets you instantly do all the important stuff yourself – like managing bills and payments and checking your mobile usage time. The iD Mobile app is free to download. It's quick and easy to install, so you'll be up and running in no time at all.