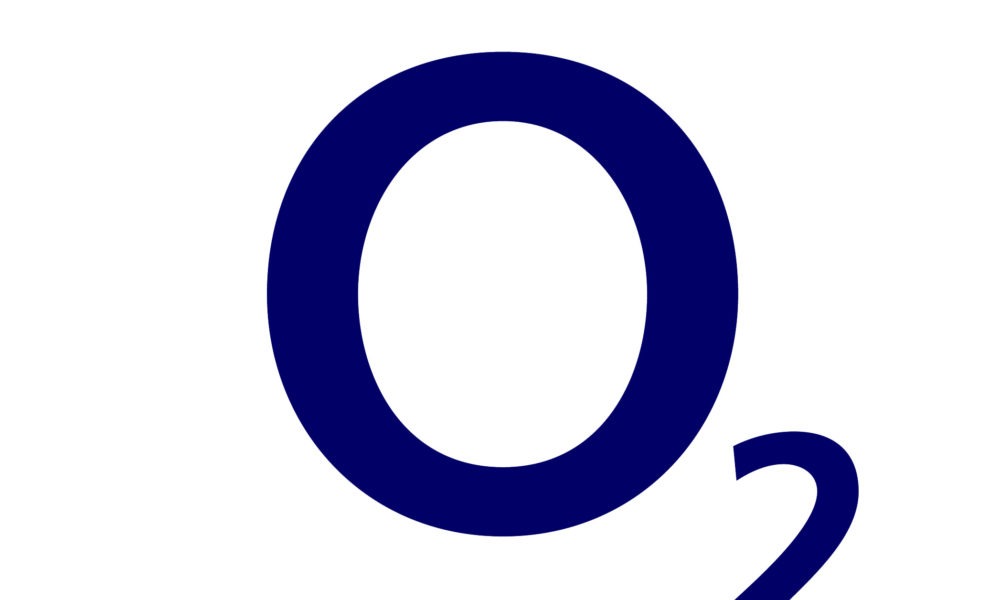 O2 has today announced a trio of new offerings for consumers, including giving customers on any network the option to buy the latest tech at low monthly prices, without any airtime contract and with more monthly payment options for affordability. O2 has also launched a new offering with Apple Music giving up to six months access to the music service on some of the latest tech and new mobile tariffs – making now a great time to be on O2.
HARDWARE FINANCING
Building on the success of O2's ground-breaking custom plans and giving customers on any network more flexibility when buying the tech they want, the new plans will be available online from today on a range of the latest tech including AirPods Pro, featuring active noise cancellation for immersive sound (starting from £7.88 a month) and Beats Solo Free headphones (from £9.09 a month). It will also be available across a range of tablets, accessories, smart speakers and gaming consoles.
Customers are able to select their payment plan timeline without the need for an airtime contract, from three to 36 months depending on the product. Each plan will be subject to 0% APR with no hidden charges, meaning customers will not end up paying more for the tech across the plan. As with all standard Pay Monthly tariffs, O2 will carry out a credit check to ensure all customers are not taking on a payment plan that they can't afford.
APPLE MUSIC SUBSCRIPTION ON O2
From today, anyone choosing select products online will be eligible for up to six months of Apple Music as part of O2's new offer. Apple Music is the ultimate ad-free, music experience with access to over 70 million songs.
This Apple Music deal will also be offered on selected mobile tariffs for those upgrading or buying a new O2 contract and will be available in addition to the O2 Extras already offered to mobile customers when taking out a contract. Customers who have either tried Apple Music for three months in the past and/or are existing Apple Music customers can still enjoy an additional three months access with O2 through this offer.
NEW TARIFFS
O2 has also unveiled a range of new tariffs, including a 150GB SIM-only plan for just £20 a month. Other new offers include the elegantly designed iPhone 12 lineup with support for 5G for £46.36 per month with 30GB and iPhone 11 lineup for £43.94 per month with 30GB. All these new tariffs include up to six months access to Apple Music alongside one additional O2 Extra.
Nina Bibby, CMO, at O2 said: "We're excited to be able to offer our customers more flexibility when it comes to getting hold of the latest and most in-demand products via our new hardware financing plans. We are all used to paying for our mobiles on a monthly basis so offering this option across a wider range of tech gives our customers more flexibility and the chance to choose the payment plan that works best for them. With the launch of our new tariffs and the addition of Apple Music we're proud to bring our customers more choice."
Devices available with hardware financing include:
| | | | | |
| --- | --- | --- | --- | --- |
| Device | Starting Monthly Cost | Upfront Cost | Maximum Length of Plan | Total Amount Paid Across Plan |
| AirPods Pro with Wireless case | £7.88 | £30 | 24 | £219 |
| Apple AirPods with Charging case | £9.75 | £20 | 12 | £137 |
| Beats Solo Free Headphones | £9.09 | £20 | 12 | £129 |
| Apple HomePod mini | £6.67 | £20 | 12 | £99.99 |
| JBL Flip 5 Speaker | £5.84 | £20 | 12 | £89.99 |