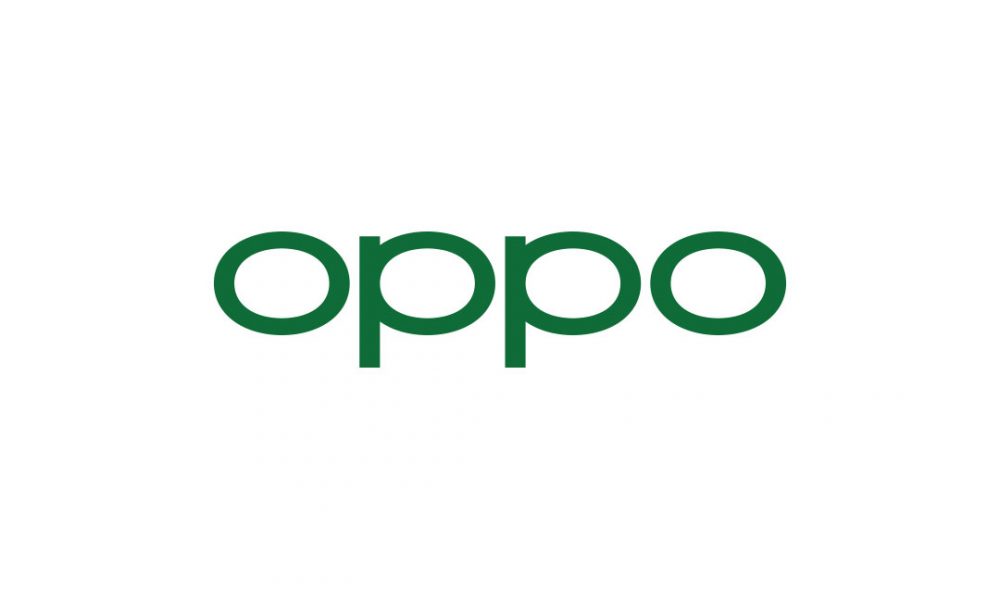 Today, OPPO founder and CEO Tony Chen virtually attended the IFA 2020 Special Edition held in Berlin, Germany and gave a speech at the Qualcomm keynote session via videoconference. In his speech, Tony Chen reviewed the history of cooperation between OPPO and Qualcomm and emphasised that the two parties will continue to work together in promoting the global rollout of 5G products.
"OPPO and Qualcomm have shared a very long, close, and trusting partnership," remarked Tony Chen. "We have worked together on smartphone development and in other areas. This year we launched several smartphones and 5G CPE products equipped with Qualcomm's Snapdragon mobile platform in Europe and other international markets, bringing consumers more 5G product choices and experiences. In the future, OPPO will continue to partner with Qualcomm to promote the large-scale commercial use of 5G products worldwide. "
OPPO Plans to Strengthen Strategic Partnership with Qualcomm to Accelerate the Global Adoption of 5G
In the transition from 3G to 4G, OPPO and Qualcomm developed a strong partnership working on smartphones, successfully creating many smartphone products loved by users around the world. They also continued to expand their international markets, bringing the best products, services, and experiences to users in different countries and regions.
In 2018, with the start of 5G, OPPO was the first company to join Qualcomm's "5G Pioneer Initiative". In May 2018, OPPO and Qualcomm successfully demoed the world's first 5G video call using 3D structured light technology. This call demonstrated the importance of 5G exploration.
In February 2019, OPPO partnered with Qualcomm during MWC 2019 to hold the world's first 5G smartphone Weibo video Livestream using an actual 5G network, making highly reliable, high speed, low latency 5G communication a reality. In April 2019, OPPO officially launched the Reno 5G version equipped with the Qualcomm Snapdragon 855 mobile platform in Europe, making it Europe's first commercial 5G mobile phone. OPPO has successively launched several Find X and Reno series 5G mobile phones equipped with Qualcomm's Snapdragon mobile platform, providing users around the world with an ultimate 5G experience including video, photography, and games.
In 2020, the partnership between OPPO and Qualcomm expanded to include CPE products and smartwatches. The partners also launched a variety of smart products equipped with Qualcomm Snapdragon chips.
More than just innovation; OPPO works with Partners to Build a New Intelligent Connectivity Ecosystem
In his speech, Tony Chen underscored that "5G is the crucial direction of development on OPPO's road to innovation."  As a pioneer and promoter of 5G, OPPO has a great technology base and advantages in the industry due to a forward-looking technical strategy and investment into R&D for 5G communication standards, industry patents, products, and the exploration of new 5G applications. OPPO will continue to maintain close ties with global industry partners, accelerate the rollout of 5G products across the globe, and continue to promote the development of 5G standards, technologies, and applications.
OPPO has already submitted over 3,000 standard-related proposals to 3GPP, making it one of the most influential smartphone manufacturers participating in the formulation of 5G standards. As of June 2020, OPPO has filed over 3,100 families of global patent applications and has declared more than 1000 families of 5G standard patents to the ETSI.
OPPO has launched 5G mobile phones including the Find X2 and Reno 4 series in different price ranges to meet global users' diverse 5G product needs. Additionally, OPPO will use smartphones combined with knowledge in 5G, AR/VR, and IoT technology integration to actively explore more 5G product applications like VR/AR and 5G cloud games and to launch smart products like 5G CPE and OPPO Watch. OPPO will provide consumers with a completely integrated technology experience.
To further promote global commercialisation and adoption of 5G, a total of 74 operators around the world are currently partnering with OPPO via the "OPPO 5G Landing project" for 5G technology, products, and markets. This cooperation will bring the best 5G experience to global consumers.
As the era of intelligent connectivity is emerging, OPPO will continue to increase investment in cutting-edge technology including 5G, AI, AR, and big data. Upholding "Benfen" as the core value, the company will always respect global market rules and norms in developing global business. Further, to achieve a win-win for everyone, OPPO will work alongside global industry chain partners with an open mind on 5G mobile technology innovations. In this way, OPPO and its partners aim to provide users with a quick, convenient, and exciting technology experience, and will collaborate towards building a new ecosystem of intelligent connectivity.