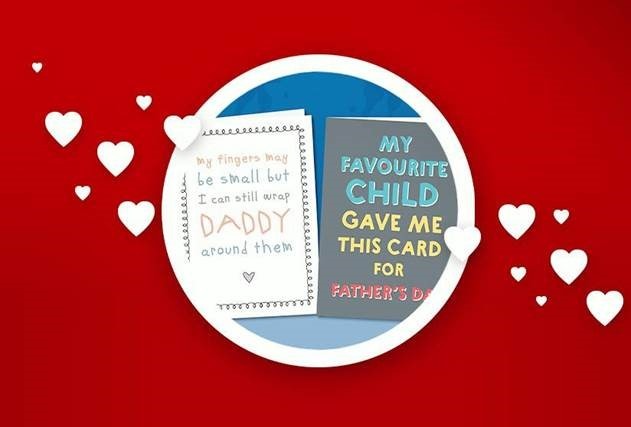 VeryMe Rewards offers a free thortful card, 50% off sweet treats, a Virgin Wines gift box and more this Father's Day.
Vodafone is offering customers free treats and discounts for Father's Day (Sunday 20 June) as part of its VeryMe Rewards programme. To redeem the offers, customers simply open the My Vodafone app, click on 'VeryMe Rewards' and claim the offer they want.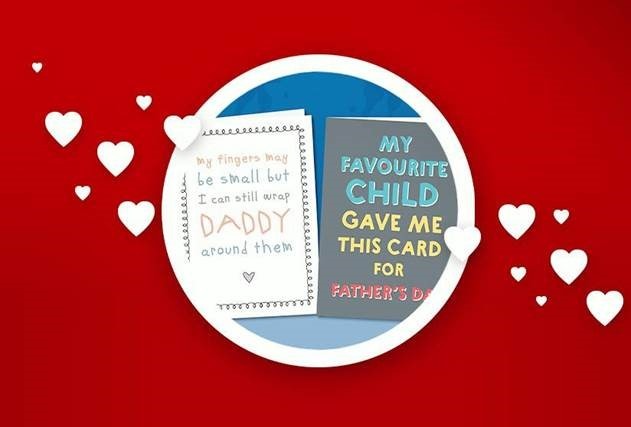 To celebrate Father's Day, Vodafone will be offering the following treats:
– Free personalised wrapping paper from Pretty Gifted (P&P: £2.95) 4th – 10th June 2021
– A free Father's Day card from thortful (P&P: £0.86) 11th June 2021
– 50% off a giant personalised marshmallow from Mallow Me (P&P: £2.99) 7th – 20th June 2021
– A Virgin Wines wooden gift box containing two red wines for just £29.99 (save £9.98) 6th – 21st June 2021
Vodafone's VeryMe Rewards launched in November 2018 and over 50 million rewards have been claimed to date. The loyalty programme uses machine learning to tailor and personalise deals to meet individual tastes, with daily rewards including free treats and money off well-known brands. Over time, the app learns what customers like so that they don't miss out on deals from their favourite brands.
VeryMe Rewards can be accessed via the My Vodafone app which can be downloaded from the App Store and Google Play store.