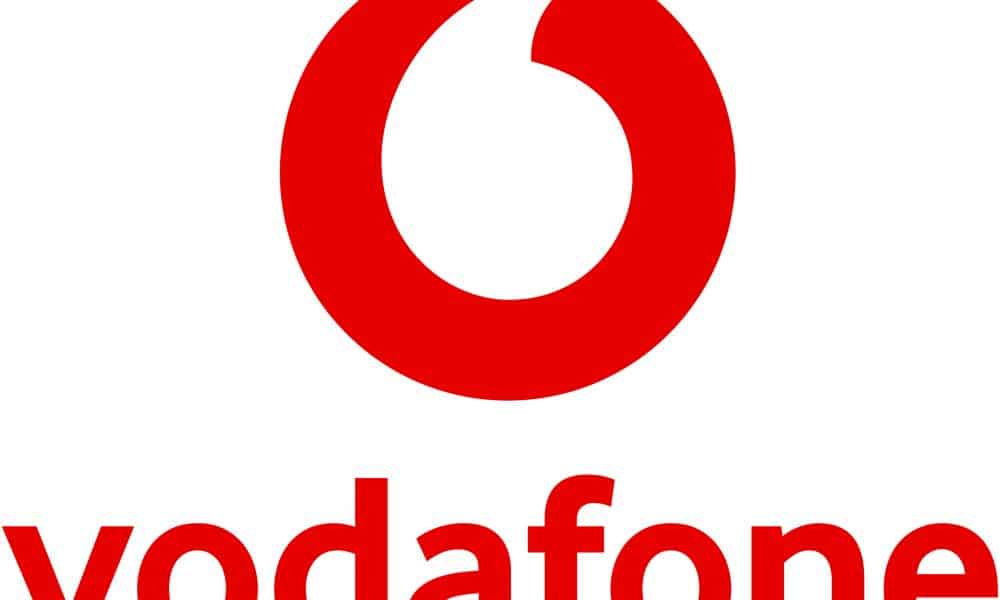 Vodafone and Global, the media and entertainment group, today announced they are collaborating on a six-month campaign to raise awareness of digital exclusion and inspire the nation to get involved to help those living without devices and connectivity. This follows Vodafone's recent commitment to connect one million people by the end of 2022.
The pandemic has highlighted the scale of digital exclusion, with the greatest impact felt by the most vulnerable in society. In the UK, 1.5m households, or approximately 6% of the population, are living without internet access.
The campaign, titled everyone.connected, will highlight numerous ways for the nation to get involved to help tackle digital exclusion. This includes donating pre-loved phones, tablets or laptops for redistribution to young people and families who need them via Vodafone's Great British Tech Appeal. People who don't have devices to give away can support the campaign by making a cash donation to Global's Make Some Noise which supports small charities across the country including projects providing access to technology and digital skills training.
Over summer and beyond, the campaign will include an outdoor advertising campaign, a special build-in Leicester Square, a six-part social series led by Heart presenters and an impact report highlighting how the campaign is helping those in need.
Max Taylor, Consumer Director at Vodafone UK, said: "The past year has shown us the value of fast, reliable and accessible digital communications, but many people are still living without the devices and connectivity they need.
"At Vodafone, we've put tackling digital exclusion at the very heart of our business with our pledge to connect one million people by the end of 2022. The everyone.connected campaign is a key part of this – and we are extremely excited to be working with Global to raise awareness of this important issue."
Katie Bowden, Director of Commercial Audio at Global, said: "Vodafone has done some fantastic work over the last year to help digitally excluded people get online and the everyone.connected campaign aims to take this to the next level. Digital exclusion is still a huge issue here in the UK, so we're delighted to leverage the scale and reach of Global's portfolio to highlight the problem and encourage people across the country to support Vodafone's mission."
Donating screens to the Great British Tech Appeal is simple, fast and free of charge. They can be dropped off at participating Vodafone stores or visit www.vodafone.co.uk/techappeal to request a donation kit including a flattened Freepost box and pre-paid returns envelope. To donate cash, text CONNECT to 70766 to give £5 to Global's Make Some Noise in support of digital inclusion projects.