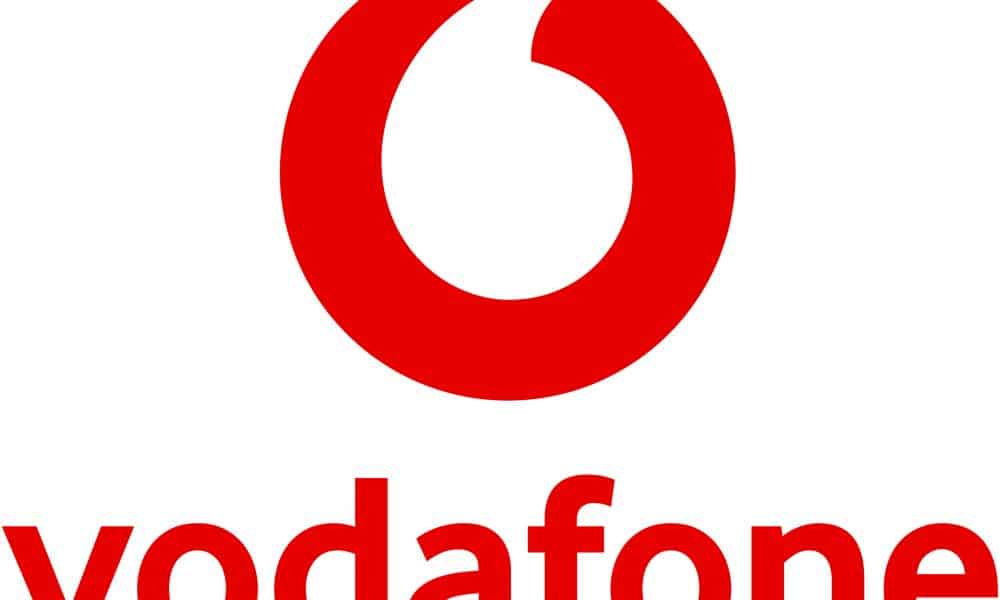 Vodafone Germany has switched on 5G in Berlin, Bremen, Dresden, Darmstadt, Leipzig, Duisburg and Frankfurt. This means Vodafone UK's customers can now get 5G in more places than with any other network. With 62 towns and cities now live across Europe, customers will experience faster and more reliable roaming at no additional cost. Unlike with other networks, customers don't pay extra to use 5G with Vodafone's pay monthly plans.
Vodafone' s 5G network is live in some of the most popular tourist hotspots in Spain, Germany and Italy – allowing customers to experience WiFi-like speeds, without the need to rely on hotel connections or public WiFi to keep in touch with the office.
With 5G, working abroad has never been easier and more efficient bringing you speeds up to 10 times quicker than 4G.
In addition, Vodafone offers customers 4G roaming in 156 destinations – more than any other UK network provider. Customers can also use their home plan in 48 European destinations at no extra cost.
Vodafone offers a wide selection of 5G smartphones, everything from the Samsung Galaxy S10 5G and Note 10+ 5G to the Xiaomi Mi MIX 3 5G, Huawei Mate 20 X and soon-to-launch Samsung A90 5G.
All of our 5G handsets can be used at home and abroad over Vodafone's 5G and 4G network.