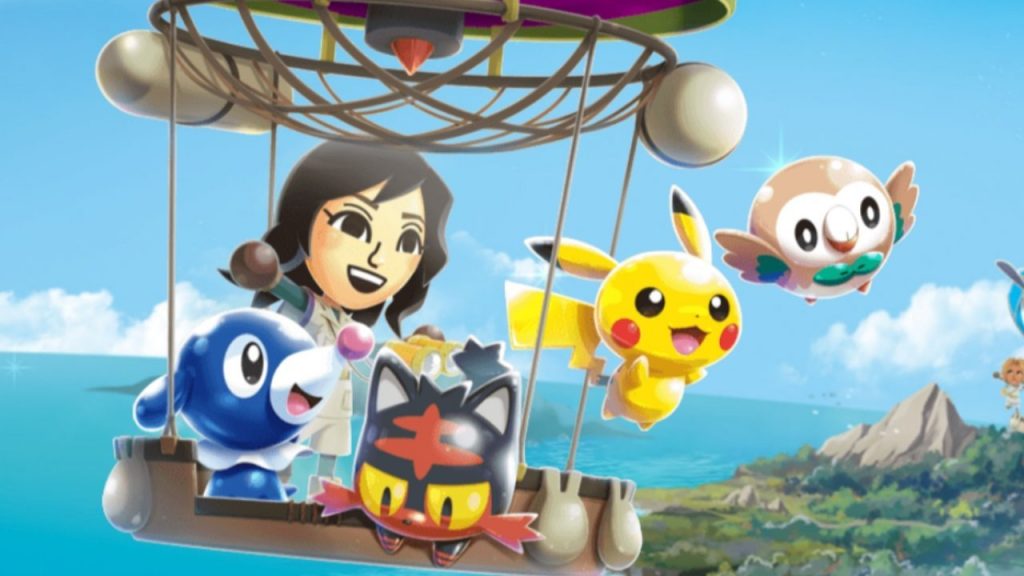 The Pokemon Rumble franchise takes some of the cutest creatures from GameFreak's JRPG series and pits them together in an arcade-style beat'em up. Travel to different locations, battle wild pokemon in real-time combat, and build your roster of allies.
Use this crew to take on the Super Bosses found on the islands. The Pokemon Company took to their website today to announce that Pokemon Rumble Rush, the latest instalment is set to hit mobile devices this year. "Travel to unknown islands, battle wild Pokémon, and discover valuable items in this rollicking mobile expedition."

Developer Ambrella promises a unique experience for fans of the Rumble games.
The piece doesn't dive too far into what gameplay changes or features players can expect other than a brief mention of the gears system. "power gears, which boost a Pokémon's individual stats and make it more effective in battle, and summon gears, which allow a Pokémon to temporarily call another Pokémon into battle."
The Pokemon Rumble franchise has already made appearances on the Wii, Wii U, and 3DS gaming systems. Now, it's making the foray to smartphones. It isn't entirely clear how Pokemon Rumble Rush will take advantage of mobile devices, other than the fact that there will be "easy-to-use controls and attacks that are pulled off with simple taps."
Let it be known that the end of the article says that Pokemon Rumble Rush will be "free-to-start" and confirms that the game will include items that can be purchased with real-world currency. It's currently unknown what the extent of these microtransactions will be, but they're something to be aware of before jumping in. Pokemon Rumble Rush is available now for players in Australia, no official release window has been announced for other regions as of now.