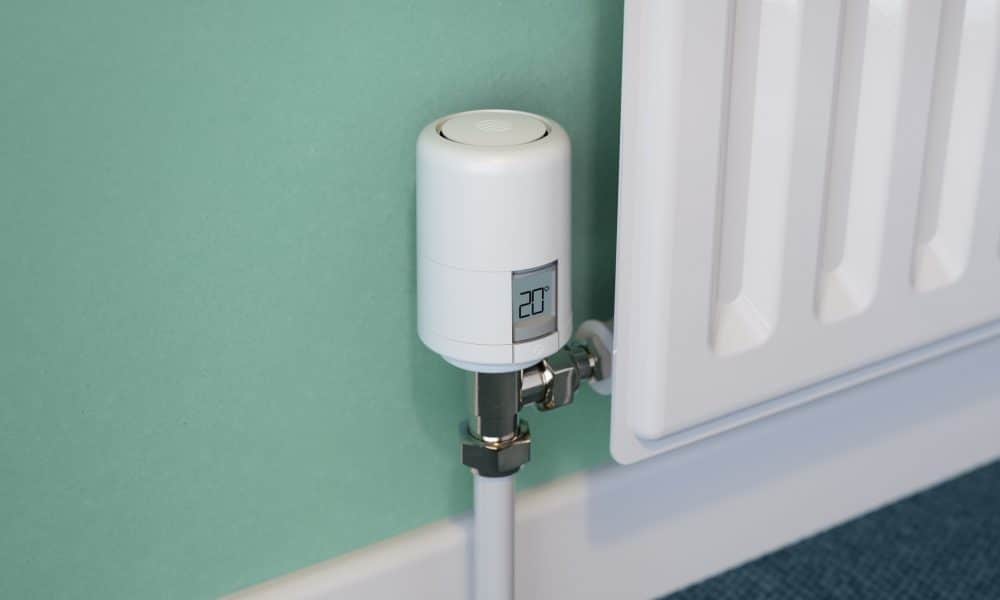 Today Hive has today announced the launch of Hive Radiator Valves. You can now manage your heating room by room, all from your smartphone, so you never have to heat an empty room again.

Hive Radiator Valves let you easily manage and monitor the heating in each room of your home, which means no more guesswork or wasting money. Each can be set to an exact temperature in degrees, rather than just selecting a setting between 1-5. So you can keep your bedroom cool during the day then schedule your radiator to turn up before you head to bed.
​

When working with Hive Active Heating, Hive Radiator Valves are smarter and give even more control, as you can turn up a radiator even when your normal heating schedule is off. Twist the Hive Radiator Valve, or use the Hive app and it will tell your Hive Active Heating to kick in, without affecting the heating in the rest of your home.
Hive Radiator Valves also work without Hive Active Heating, working in conjunction with the Hive Hub to connect to your smartphone.
Hive Radiator Valves are easy to install, thanks to the simple interactive installation instructions in the Hive app; simply unscrew your existing thermostatic radiator valve head and replace it with a Hive Radiator Valve.
Hive Radiator Valve Product Pricing
-​ ​ ​ ​ ​ ​ ​ ​ ​ 1 for £54
-​ ​ ​ ​ ​ ​ ​ ​ ​ 3 for £139
-​ ​ ​ ​ ​ ​ ​ ​ ​ 5 for £199