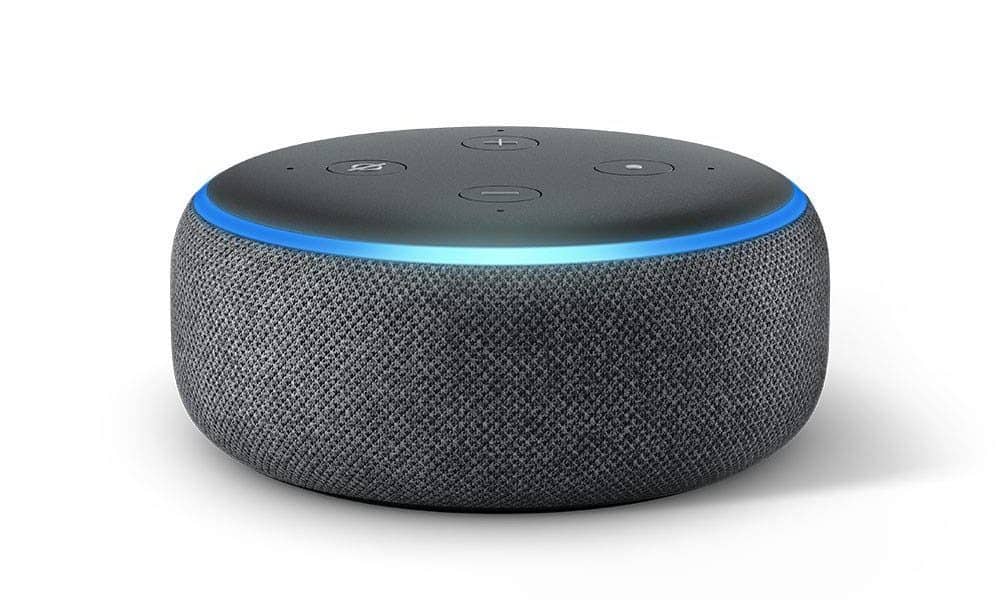 Amazon has also launched another new Alexa calling option to customers in the UK – Alexa Outbound Calling.  Alexa Outbound Calling: For customers who don't have a Vodafone OneNumber mobile plan, Amazon is also introducing Alexa Outbound Calling. This feature enables customers to make phone calls to most mobile and landline numbers in the U.K., U.S., Canada and Mexico through their Echo devices or the Alexa app (excludes emergency services).

Alexa Outbound Calling and Vodafone OneNumber calling with Alexa are just two more examples of the ways that Amazon is continuing to expand choices for customers, making it even easier to stay in touch with family and friends around the world. These new options join existing Alexa Communication offerings including:
Drop In: You can use Drop-In to create an instant connection to other devices in your household, like a two-way intercom. For example, say "Alexa, drop in on the playroom" to easily check in on the kids upstairs.
Announcements: For families with multiple Alexa-enabled devices, use Alexa to broadcast a quick one-way message to your other devices. Say "Alexa, announce dinner is ready," and "dinner is ready" will play in your voice on all of your supported devices.
Skype calling with Alexa: Make and receive hands-free Skype voice and video calls with loved ones in over 150 countries. Once you're connected, just say "Alexa, call Jimmy on Skype" or "Alexa, Skype Jimmy" to reach Jimmy wherever he uses Skype.
To learn more about Alexa Outbound Calling please visit www.amazon.co.uk/alexacalling.