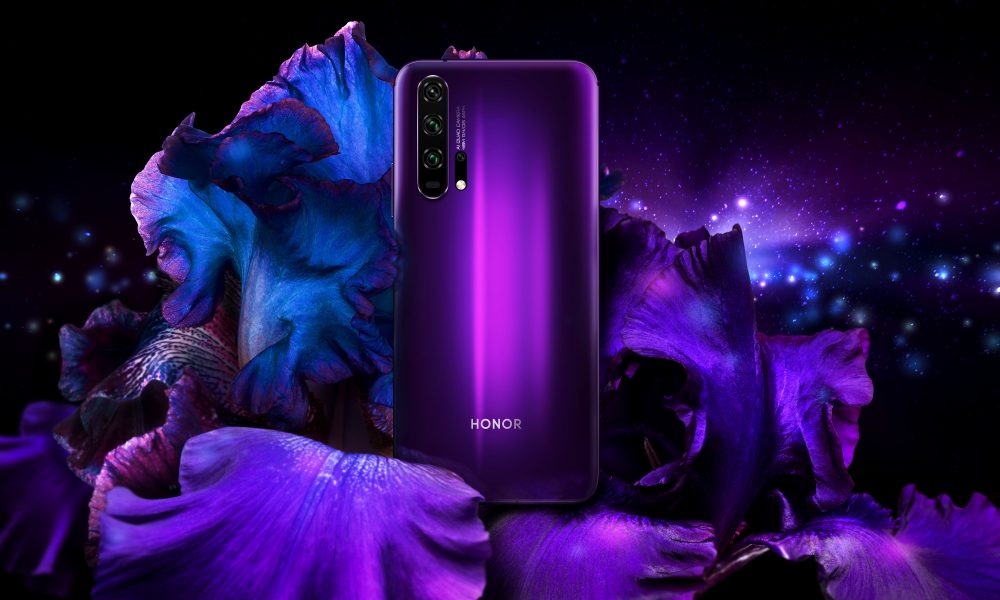 HONOR has today announced that the HONOR 20 PRO, will be on sale in the UK for £549.99 from this Thursday 1st August. HONOR 20 PRO is available in either Phantom Blue, exclusively at Carphone Warehouse, available at Amazon, Argos, MPD, Very and A1 Comms as well as Carphone Warehouse. Anyone who buys the HONOR 20 PRO between 1st August and 18th August will also receive a free HONOR Watch Magic, normally £179.99.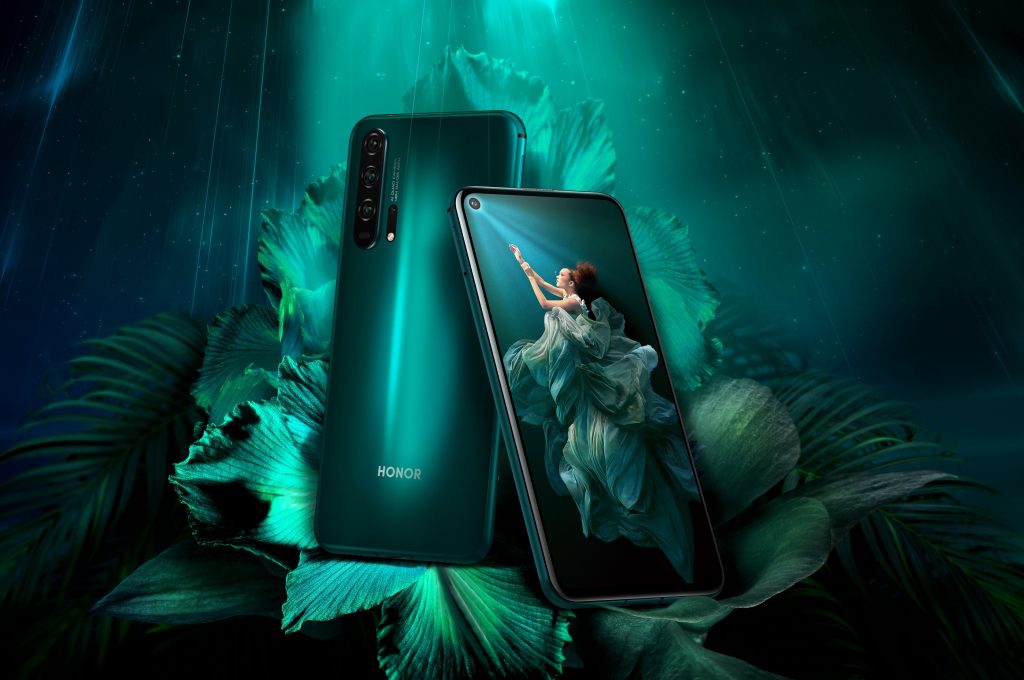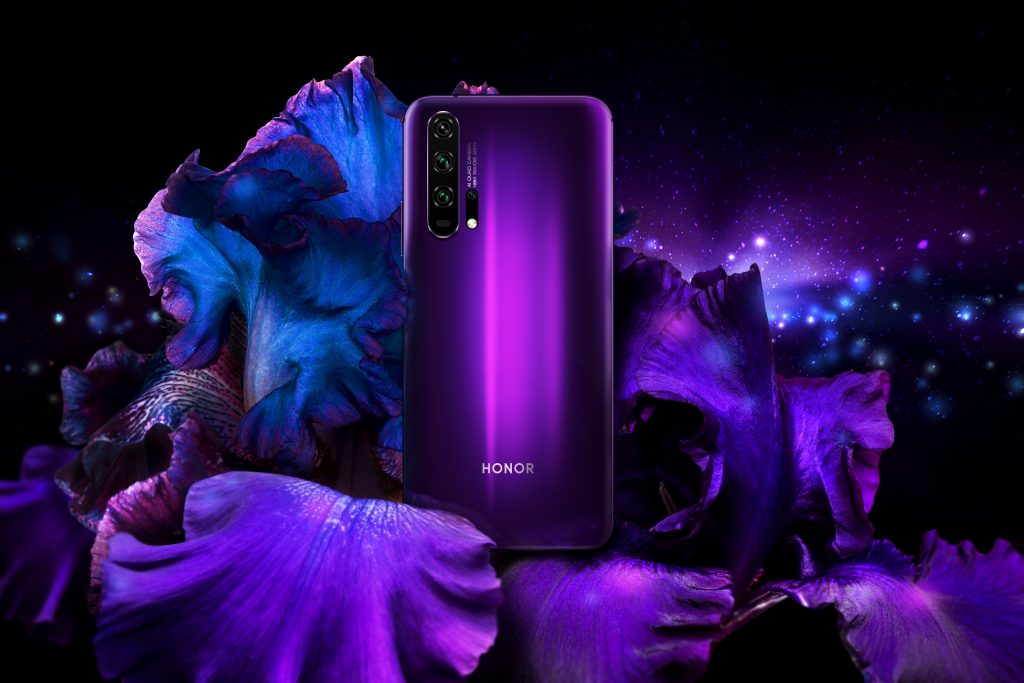 The wonder of 20 PRO
Following its global launch in London earlier this year, the HONOR 20 PRO has reached another milestone for camera capabilities when it scored 111 points – the second-highest score attained by any smartphone – in DxOMark, the gold standard benchmark for camera quality in the industry.
"In today's digital and hyper-connected world, a smartphone is a gateway to a world of endless possibilities," said George Zhao, President of HONOR. "The HONOR 20 PRO has reimagined the smartphone camera in ways that were not possible a decade ago, allowing professional photographers and enthusiasts to express their creativity and capture their life moments in ultra-clarity, low-lit environment and in beautiful detail."
HONOR 20 PRO in Phantom Blue, exclusive to Carphone Warehouse, and Phantom Black
A pro-grade camera experience with the second-highest DxOMark score

The HONOR 20 PRO's impressive score puts it in close competition with other smartphone heavyweights and comes thanks to the company's relentless pursuit of innovation. As the latest member of the HONOR N-Series, the HONOR 20 PRO is at the pinnacle of innovation and cements the brand's leadership in smartphone design. Featuring HONOR's first-ever AI Quad Camera, Dual OIS and industry-largest f/1.4 wide aperture, HONOR 20 PRO also comes with Ultra-High ISO Sensitivity, which provides a better low-light photography experience
"The Honor 20 Pro makes it very close to the top of our DxOMark Mobile ranking, thanks to good photo and video performances across the board and no significant areas of weakness… If you're in the market for a new smartphone with excellent imaging capabilities, the Honor 20 Pro should be very high up on your list of options, especially if you want to save a little bit of cash compared to the more established competition." – DxOMark

Complements stylish lifestyles with its exquisite and fashionable design
The HONOR 20 PRO redefines the user experience by introducing the world's first Dynamic Holographic glass back, which is crafted through an industry-first Triple 3D Mesh technology. As light passes through the glass back, light is reflected and refracted in all directions resulting in a mesmerising and depth-inducing optical effect that sets the HONOR 20 PRO apart from its predecessors.
An all-round and unmatched smartphone experience
Armed with best-in-class software and hardware, HONOR 20 PRO is an enabler of a truly intelligent experience for its users, driven by the 7nm Kirin 980 AI chipset and industry-leading GPU Turbo 3.0, a feature that enhances the device's gaming capabilities even further. HONOR 20 PRO also features a 4,000 mAh battery that can support a full-day uninterrupted use and 256GB storage, providing the headroom for extreme demands. To complete the entire experience, it comes with a Virtual 9.1 Surround Sound system, allowing for a more conducive audio environment.
With its marriage of its camera capabilities, aesthetics and performance, it is no wonder that the HONOR 20 PRO has won the hearts of consumers. The overwhelmingly positive reviews and affirmations by the media and industry peers are testaments to the success of the HONOR 20 PRO and primes it for even greater success as it is rolled out globally.