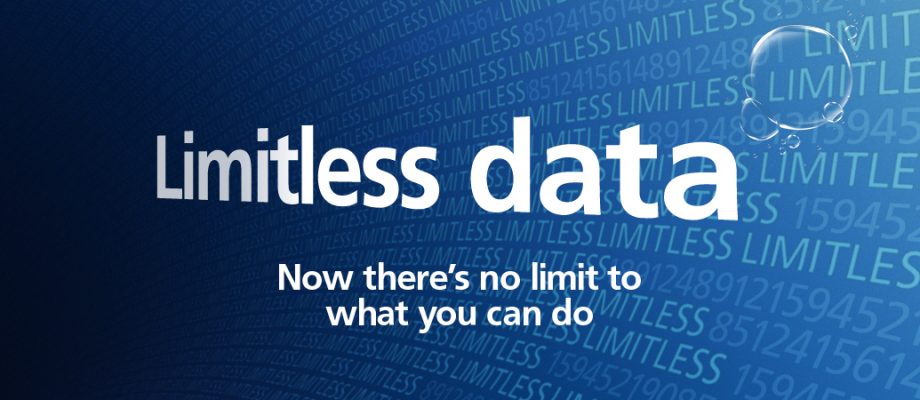 There's no limit to what you can do on O2 following the announcement today that Britain's best network for coverage has launched Unlimited Data plans on its Custom Plans and SIM-only contracts.
O2's Unlimited Data plans will start from just £33 per month for an 18-month SIM-only plan. O2 customers will be able to choose from the latest smartphones and our range of 5G ready devices when they select a 'Limitless' plan on their terms.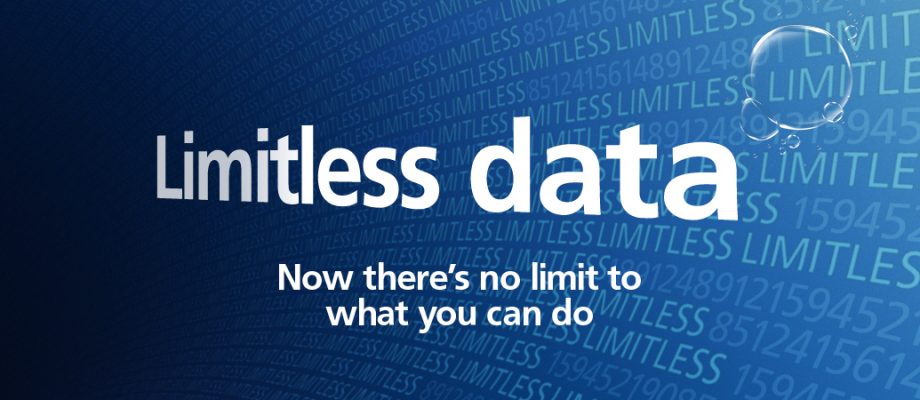 Customers excited about the possibilities of 5G will not have to wait long, with O2 launching its 5th Generation network in October with an unlimited handset tariff option for customers hungry for super-fast data.
O2's Unlimited Data Plans
O2 will launch on selected handsets and SIM-only.
SIM-only pricing starts at £33 per month for 18-month contracts.
Available on the latest smartphones and our range of 5G ready devices including the Xiaomi Mi MIX 3 5G and Samsung Galaxy Note 10+ 5G and Samsung Galaxy S10 5G
Unlimited data is also available as part of the Family Plan, including the O2 Family discount as well as O2 Open and O2 Students plans.
For more information on O2's new Unlimited Data plans, including pricing and available handsets, visit https://www.o2.co.uk/
Nina Bibby, Chief Marketing Officer, O2, said: "We're excited to be unveiling our Unlimited Data plans today.  Now there's no limit to what you can do on O2.  As the customer champion, O2's mobile plans have always been designed to put customers in control, and with the option of unlimited data on our award-winning network, we are now providing our customers with the ultimate choice."
Also, customers on O2's Custom Plans who want to upgrade early from another handset need only pay off the remaining balance of their device plan to stay bang-up-to-date. And by recycling an old device through O2 Recycle, customers can receive a cash payment which can be used toward their upgrade. Customers who want to keep their phone after their device plan comes to an end will only pay for their monthly airtime plan from that point. From 4th October customers on an O2 Custom Plan can also flex up to Unlimited Data plans.