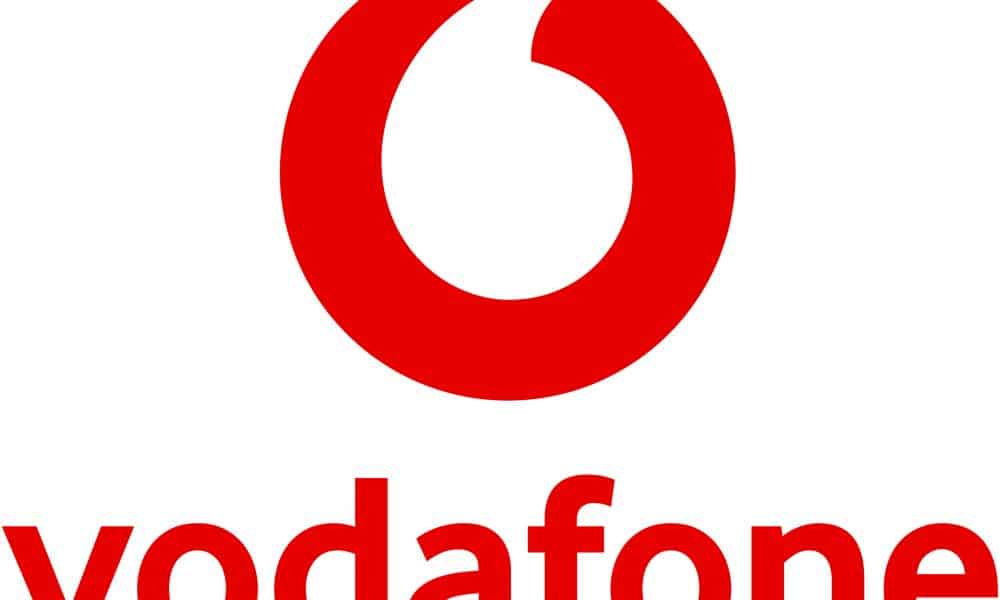 Vodafone has launched 5G and unlimited data to all Pay As You Go (PAYG) customers. The new offering is perfect for customers who want the flexibility of a contract-free SIM, or for people travelling to the UK who want to benefit from speeds up to 10 times faster than 4G. Those who want to take advantage of 5G can enjoy benefits such as downloading music, streaming movies and mobile gaming faster than ever before, with no lag or dropout.

Vodafone offers 5G at no additional cost and customers can enjoy unlimited data and access to 5G in more places across the UK and Europe than any other operator. Vodafone is the only UK network to offer 5G roaming – meaning PAYG customers who already have a 5G smartphone can now take advantage of this exclusive offering.
Vodafone UK Chief Executive Officer Nick Jeffery said: "We want to enable our customers to do what they want when they want – our Unlimited plans do just that. Launching a contract-free 5G Unlimited plan will give more people the opportunity to experience the next generation of speed and connectivity without being committed to a contract – giving them the power to be as flexible as they want."
To take advantage of Vodafone's 5G network, customers will need a 5G plan and 5G handset. PAYG customers have the choice of three top-of-the-range 5G handsets – Xiaomi Mi Mix 3, Huawei Mate 20X and Samsung Galaxy S10. PAYG customers who want 5G will get unlimited data, as well as speeds as fast as their phone allows with an introductory £40 Big Value Bundle worth £50.