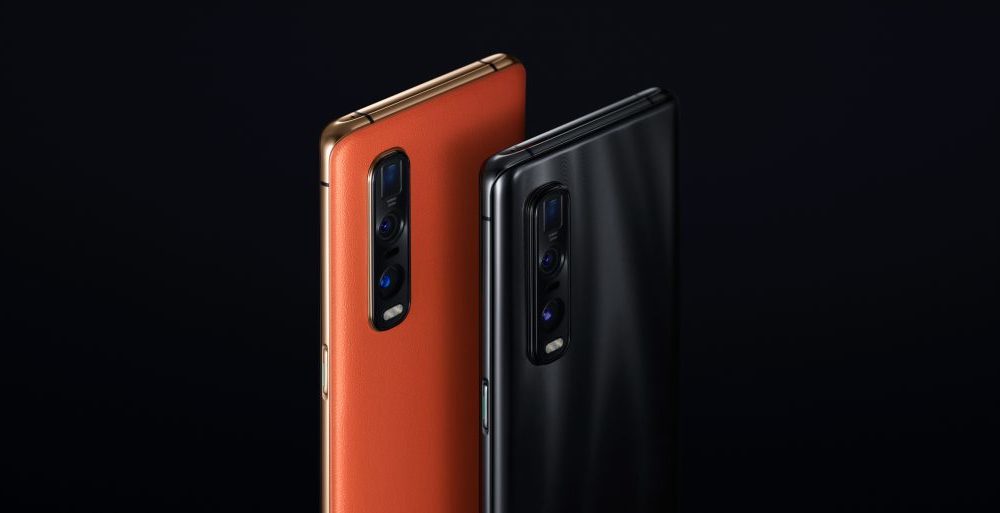 EISA has announced that the OPPO Find X2 Pro has been named Best Product for 2020-2021 in the Advanced Smartphone category.
The devices were recognised as "delivering an unrivalled day-to-day user experience" according to the panel of judges, all of whom represented top tier media and analyst firms from around the world.
The Find X2 Pro launched in March of this year and is the latest addition to the OPPO family of premium smart devices. Alongside 5G connectivity and a versatile quad-camera aimed at ambitious photographers on-the-go, the Find X2 Pro also boasts the highest-quality screen display on the market.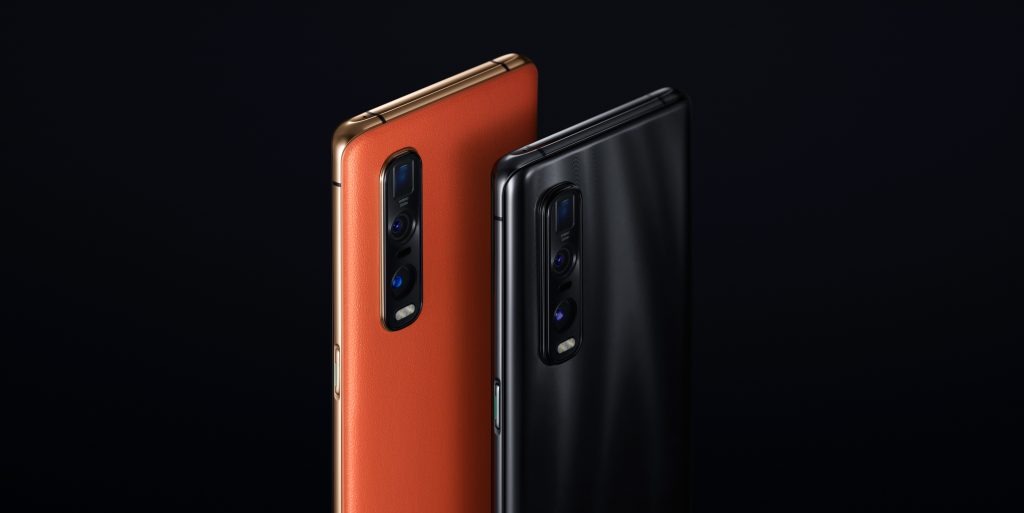 "We are honoured to receive the award from EISA for the first time with the recognition of the OPPO Find X2 Pro. In order to deliver a holistic 5G experience to our users, OPPO is constantly innovating all aspects of our products – from screen, photography, charging, battery life and design. The clear, smooth and professional display of the OPPO Find X2 Series sets a new standard for smartphones, bringing mobile interaction and display experience to a new level in the 5G era," said Maggie Xue, President of OPPO Western Europe.
The OPPO Find X2 Pro is equipped with a QHD+ AMOLED screen and supports a 120Hz refresh rate, making it one of the highest-quality displays on the market. It is also equipped with an Ultra Vision Camera System, delivering a versatile and advanced photography experience. In addition, the 65W SuperVOOC 2.0 flash charge (designed and developed by OPPO) enables new and exciting experiences for consumers.