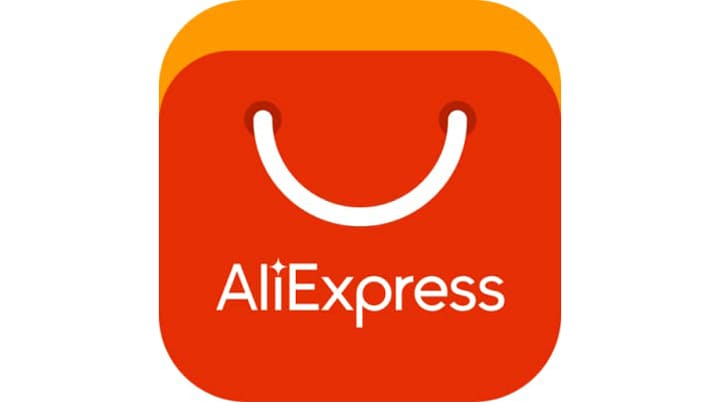 AliExpress has delivered record-breaking sales for merchants during the annual 11.11 Global Shopping Festival that lasted for 48 hours. With a more than 3 times increase in participating sellers from outside of China and a 600% surge in the number of product listings by overseas sellers, AliExpress reinforced its commitment to facilitating SMEs worldwide to sell globally, especially in the face of challenges caused by the COVID-19 pandemic.
Consumers worldwide immersed themselves in the Festival, resulting in strong sales performances. In Spain and France, within the first half an hour, the total recorded transaction amount exceeded that of the first hour in 2019. In those two markets, the total recorded transaction amount at the 12-hour mark in 2020, surpassed that of the 48-hour mark in 2019. In Brazil, AliExpress recorded an exceptional year-on-year increase of more than 100% in transaction value.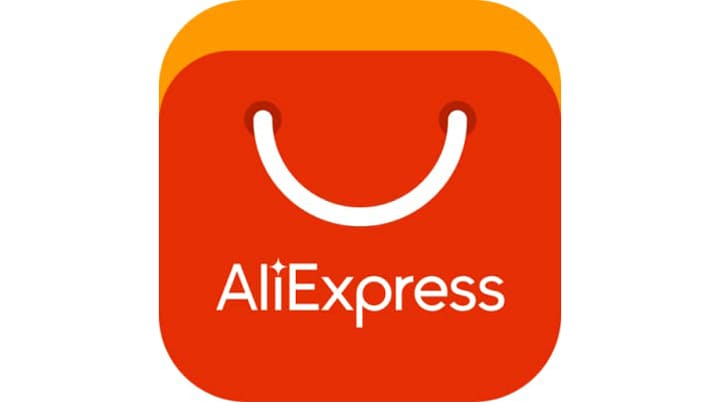 "The 11.11 Global Shopping Festival has grown to be the world's largest shopping festival. We are determined to support sellers in navigating the new normal and help AliExpress users save, especially given how global e-commerce has transformed in recent months," said Wang Mingqiang, General Manager of AliExpress. "We saw a massive surge in GMV across markets and are thrilled that despite having to face the tremendous difficultly brought on by COVID-19, 2020 11.11 Global Shopping Festival has delivered a record-breaking year and is the biggest one we have had to date."
Record-breaking sales for merchants internationally
This year also marked the first time that French merchants participated in the Festival; they joined sellers from Russia, Spain, Italy and Turkey. Overall GMV for participating overseas sellers increased 350% compared to last year.
"I can't express our gratitude enough to AliExpress for encouraging us to participate in the 11.11 Global Shopping Festival. Orders were coming in non-stop during the 48 hours. Shoppers were buying products with discounts and even without discounts. We are enormously grateful for the work and passion that AliExpress has put into this Festival," says Spain-based seller Ainhoa Ruiz, owner of Playing Cards Store.
Several French merchants tried their hands at live-streaming during their Festival debut, a move that was aimed at overcoming the difficulties of brick-and-mortar store closure caused by COVID-19. These merchants included retailer Auchan, as well as local SME brands such as the seller of bedding products Today and scooter retailer Cibox.
AliExpress officially launched its local seller recruitment in France right before the Festival. Currently, hundreds of French local merchants are registered on AliExpress, with the goal of welcoming several thousand French merchants to AliExpress within the next year.
"Using artificial intelligence tools, marketing and logistics solutions developed by Alibaba, we can help SMEs worldwide sell better on the Internet, locally and abroad," said Wang.
Upgraded logistics infrastructure to ensure efficiency and enhance the capability
In order to ensure the efficiency of cross-border delivery during the Festival, AliExpress made significant investments to upgrade its logistics infrastructure across multiple aspects.
AliExpress worked closely with Alibaba Group's logistics arm Cainiao Smart Logistics Network to significantly shorten cross-border delivery times. Selected cross-border goods from China can now reach consumers in Spain and France within 10 working days, significantly shortening the delivery time by 30%.
Strengthened air-freight routes have also played a critical role in the Festival. On average, two charter flights have been arranged daily to Belgium and Madrid.  300 charter flights were secured, with over 100 flights flying to Europe within two weeks of the Festival.
In collaboration with local postal service providers and last-mile delivery companies, AliExpress ensured smooth on-ground delivery across Europe.
Currently, overseas warehouses located in five European countries provide coverage for 25 countries in Europe, allowing selected products to be delivered within 3 days locally and 7 days regionally. As a result, the total overseas warehouse orders for pre-stocked goods triggered on the platform in the first minute of the Festival exceeded that in the first hour of the 2019 Festival.
Livestreaming bolsters seller success
In keeping with the growing trend of live streaming, AliExpress joined forces with more than 300 well-known live streamers in Spain, France, Russia and other countries during the Festival to host 10,000 live streaming sessions, four times more than last year.
Earlier this year, AliExpress unveiled the world's first real-time live streaming translation feature on an e-commerce platform, empowering both content creators and sellers to react fast and to break language barriers. For the 2020 11.11 Global Shopping Festival, in particular, 90% of merchants used real-time translation during their live streaming sessions. The feature substantially boosted merchants' sales as a result of enhanced live streaming experiences. The average conversion rate of live streaming sessions with real-time translation at the Festival was 300% higher at peak than live-streaming sessions without.