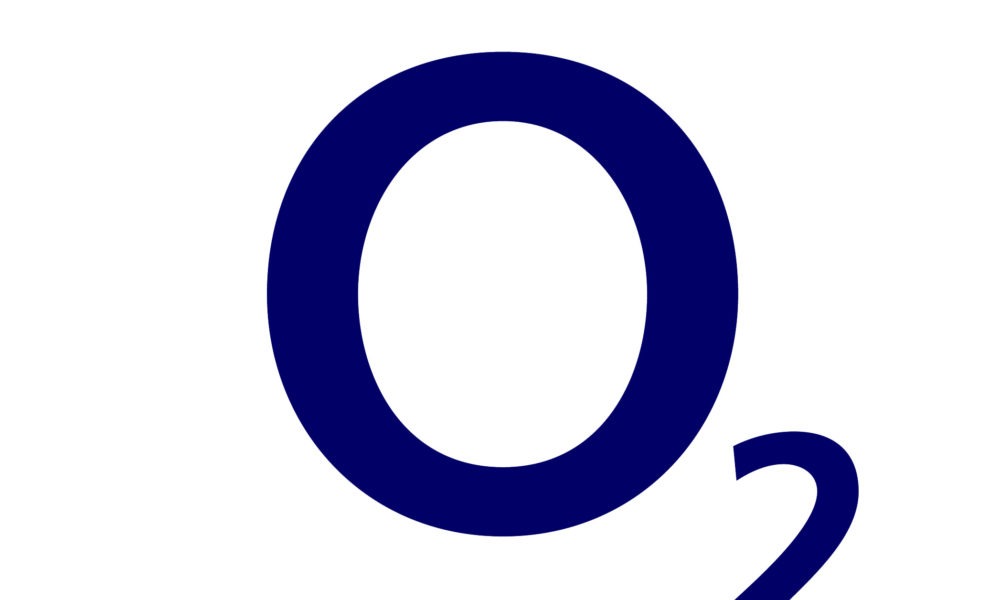 O2 has unveiled the second wave of Black Friday offers, as even more of its best-ever Black Friday deals go live from today.
Building on the success of its original Black Friday deals which went live earlier this month, customers can now enjoy a whole host of brand new offers across handsets, sim only, tablets and smartwatches, with savings of over £400 on devices from Apple and Samsung.  Throughout the Black Friday period, customers will also be eligible for a variety of O2 exclusives including six months of Deliveroo Plus and up to 12 months of Disney+ for new and upgrading customers. Existing O2 customers can add Disney+ to their plan for £5.99 a month and receive £2 off their monthly airtime bill.

To empower new and existing customers to make purchasing decisions that benefit the environment, O2 has a range of exclusive Black Friday offers on its 'Like New' handsets, including savings of up to £144 on the refurbished Samsung Galaxy S9.
"Our original Black Friday deals this year were our best ever and very well received by customers," said Nina Bibby, Chief Marketing Officer at O2. "Continuing our commitment to providing incredible value, these latest offers include savings across some of the most popular handsets on the market, such as the recently launched iPhone 12. Whether you're able to visit one of our retail stores in person or shopping the full range of offers at O2 online, we have everything you need this Black Friday."
O2 Black Friday handset deals
Product
Upfront cost
Tariff
Saving
URL
iPhone 12 5G 64GB

£80
Under £50 per month.*

Unlimited data.

Includes six months of Deliveroo Plus, up to 12 months Disney+ and 12 months of Apple TV+.

Up to £180
https://www.o2.co.uk/shop/apple/iphone-12-5g

(offer runs from 19/11/2020-02/12/2020)

Samsung Galaxy S20 5G
£50
Under £45 per month.*

Unlimited data.

Includes six months of Deliveroo Plus and up to 12 months of Disney+.

Up to £400
https://www.o2.co.uk/shop/samsung/galaxy-s20-5g

(offer runs from 19/11/2020-02/12/2020)

Samsung Galaxy S20 5G
£50
Under £33 per month.*

5GB data.

Includes up to six months of Disney+.

Up to £328
https://www.o2.co.uk/shop/samsung/galaxy-s20-5g

(offer runs from 19/11/2020-02/12/2020)

iPhone SE 64GB
£50
Under £40 per month.*

Unlimited data.

Includes six months of Deliveroo Plus, up to 12 months Disney+ and 12 months of Apple TV+.

Up to £200
https://www.o2.co.uk/shop/apple/iphone-se-2020

(offer runs 19/11/2020-02/12/2020)

iPhone SE 64GB
£30
£22.39 per month.*

1GB data.

Includes up to six months of Disney+ and 12 months Apple TV+.

Up to £92
https://www.o2.co.uk/shop/apple/iphone-se-2020

(offer runs 19/11/2020-02/12/2020)

Samsung Galaxy S9 (Like New)
£20
£21.37 per month

1GB data.

Includes up to six months of Disney+.

Up to £144
https://www.o2.co.uk/shop/samsung/galaxy-s9-like-new#contractType=paymonthly

(offer runs from 19/11/2020-02/12/2020)
O2 Black Friday sim only deals
O2 Black Friday tablet deals
Product
Upfront cost
Tariff
Saving
URL
iPad Pro 12.9 128GB
£20
£27.50 per month.*

1GB data.

Includes up to six months of Disney+ and 12 months Apple TV+.

Up to £408
https://www.o2.co.uk/shop/apple/ipad-pro-12.9-inch-2020#contractType=paymonthly

(offer runs from 19/11/2020-02/12/2020)

Samsung Galaxy Tab S7 5G Plus
£20
£25 per month.*

1GB data.

Includes up to six months of Disney+.

Up to £403
https://www.o2.co.uk/shop/samsung/galaxy-tab-s7-plus-5g

(offer runs from 19/11/2020-02/12/2020)
O2 Black Friday smartwatch deals