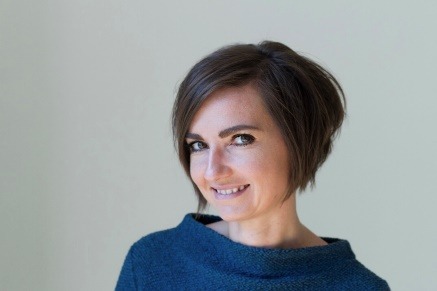 HyperJar has announced the appointment of Natalie Malevsky as their new Chief Growth Officer.
Malevsky will be responsible for HyperJar's growth in the UK, through end-to-end leadership of brand development & PR, consumer acquisition campaigns and app engagement.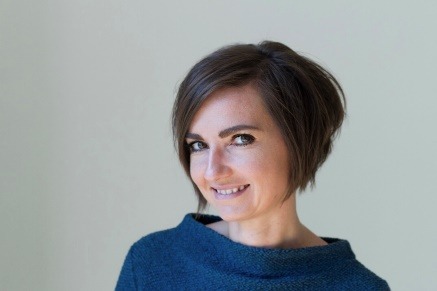 Malevsky brings considerable product management and marketing expertise to the team. Her 20 years' experience spans global media brands including AOL, Disney, BSkyB and Dow Jones, digital innovation at Telefonica O2, Open Banking consumer strategy at Experian and most recently, scaling travel publisher Culture Trip into an online travel agent. Her award-winning work on consumer behaviour has featured on the BBC and Sky News.
"This is a significant hire for us", Mat Megens, CEO and Founder of HyperJar.  "Natalie's expertise in combining consumer insight and go-to-market campaigns with a keen eye on data will be crucial in paving the way for the next phase of growth for  HyperJar."
Natalie Malevsky said: "I'm thrilled to be joining such a high-calibre team at an important time for HyperJar and the FinTech industry.
"Consumers often have an uneasy relationship with debt and finances, and things have got even more complicated with the pandemic. It's a great marketing challenge and a timely one. I intend to use my category experience and knowledge of positive psychology to help HyperJar customers  build their money "trust muscle" by planning and spending their money smarter and with greater confidence."