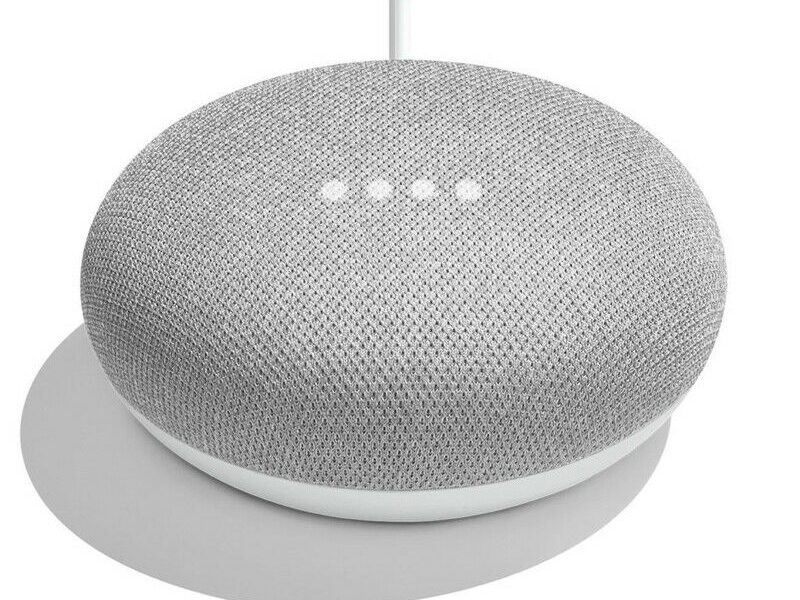 This Easter holidays, take time as a family to tune into your favourite podcast, listen to one of the hundreds of audiobooks available through Calibre Audio on RealSAM or sneak in a little extra schoolwork in preparation for the summer term.  With over 27,000 audiobooks and educational guides available on the RealSAM Smart Speaker Solution, there is something for blind and visually impaired people of all ages.

Recently named as a global finalist in the 2021 Project Voice Awards for Digital Book Publishing, the RealSAM Smart Speaker solution provides the first accessible technology that delivers news updates, host over 27,000 books, podcasts, and helpful information from a range of UK sight loss charities all on the one platform. Titles include the latest kids releases such a The Elephant Got His Trunk and Other Wild Animal Stories through to official GCSE and A-Level texts such as Wuthering Height and the latest from authors David Walliams and Terry Pratchett.
Louise Humphreys, UK Country Manager & Group Head of Marketing, RealThing Ai has said "Easter holidays are a great opportunity to reconnect as a family but it's also a crucial time for children in school after so much of their recent educational experiences have been virtual. As students begin to be taught in person again, we wanted to curate content that can make continued learning fun during the holidays.  The RealSAM Smart Speaker enables us to bring all the reading materials needed for children and adults in an audiobook format and allow blind or visually impaired families to easily access learning materials alongside news, radio and the latest podcasts from RealSAM's wider partners including RNIB, Calibre or Henshaws."
The RealSAM Smart Speaker is the latest product to launch from RealThing Ai, the global leader in developing artificial intelligence-powered solutions for people who are blind or visually impaired and the business behind the established accessible smartphone RealSAM Pocket which launched with the RNIB and O2 last year. The RealSAM Smart Speaker subscription is available for £19.90 for twelve month's access for new customers. Simply say to your Google device to 'Hey Google, Talk to RealSAM'.
The Alexa version will be available from April 2021.