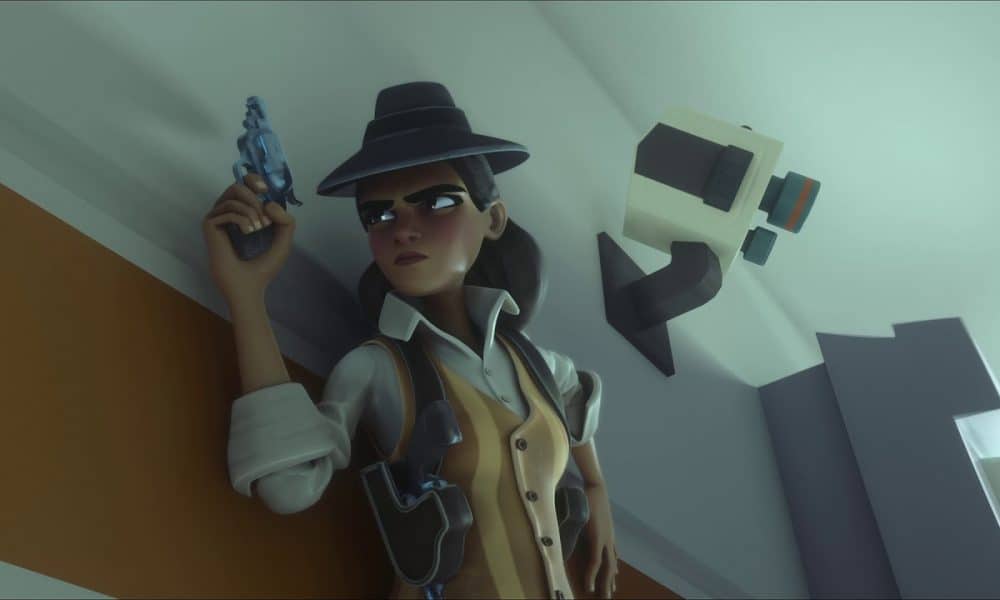 The Rebellion's supervillain simulator, then you'll be pleased to hear that they revealed our first official look at Evil Genius 2: World Domination during today's PC Gaming Show at E3 2019.
The first trailer for the game gave us a look at several different circumstances and possible characters, as they tried to make their way deeper into various compounds. It's a fun watch, and definitely, something that fans of the series will want to check out.
For those that haven't followed the series since it's the original release, Evil Genius was originally released by Elixir in 2004. However, the properties for the game came up in sales and was picked up by Rebellion several years later. In the original title, players took on the role of an evil genius as they worked to take over the world. If the original title is anything to go off of, players should be able to create doomsday devices, customize their own lair, and even create new traps and ways to interrogate government agents as they try to bring your plans to a grinding halt.
Evil Genius 2: World Domination looks to build off of everything that made the original title so good, and we're definitely excited to see more out of it. There wasn't any official release information revealed just yet, so we'll keep an eye out for any more news on that front.