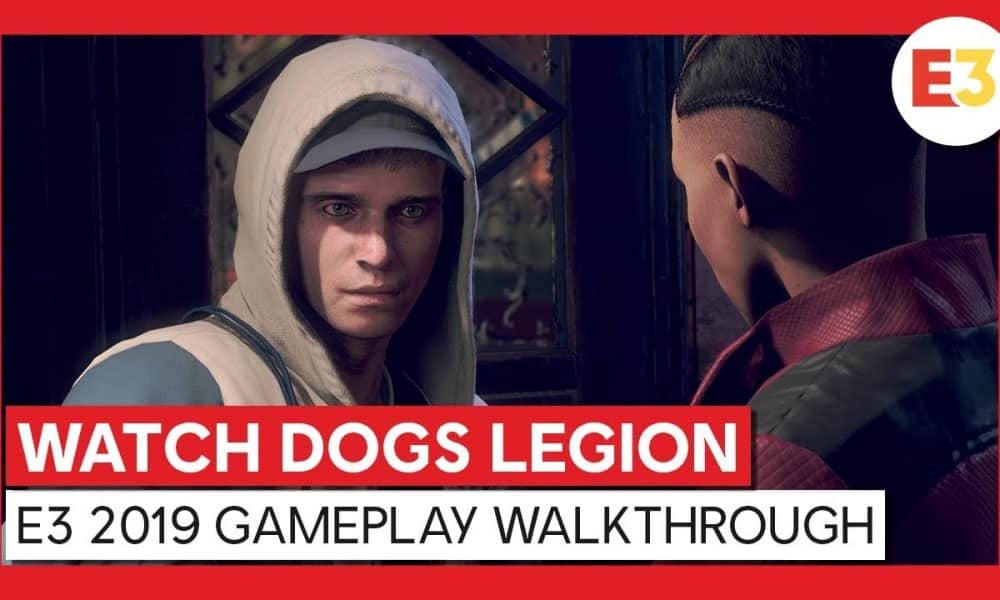 We've seen an immense number of leaks for Ubisoft's E3 lineup over the past couple of weeks, and this year the company decided to get ahead of the curb and lead with a gameplay reveal for Watch Dogs Legion, the third chapter in the Watch Dogs series.
This was the first time we'd seen Watch Dogs Legion gameplay in action, as the demo took us through the new permadeath feature, showing off how players will be their team of hackers and rebels to take down an AI system that has been used to take control of London.
According to the leaks we'd seen already, and the official gameplay demo, it looks like players can recruit any NPC that they come across in London, including grandmothers and grandfathers. Out 6th March 2020 for PS4, Xbox One and PC and Stadia.