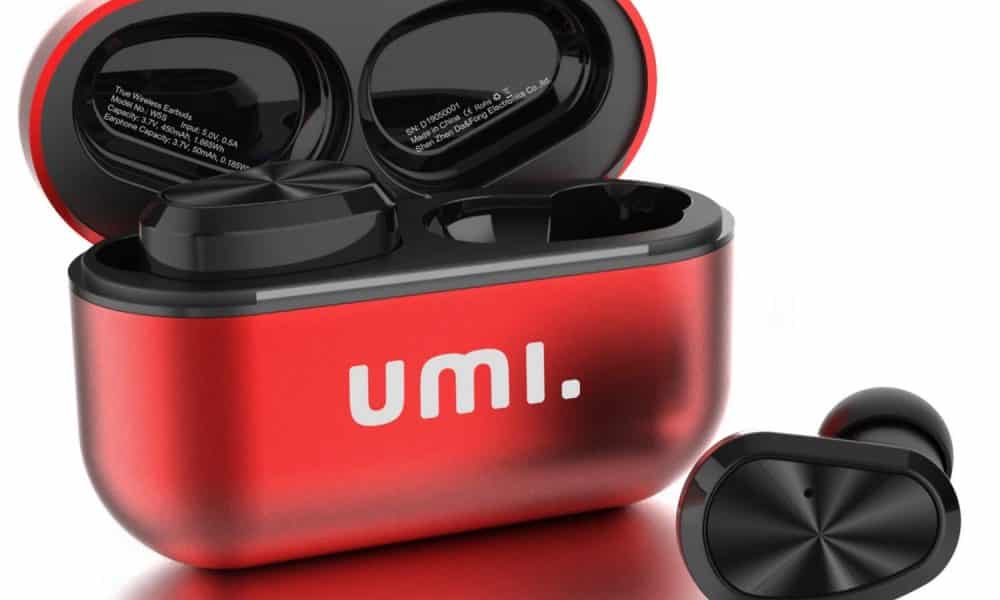 Here are a few gift ideas for the Summer holidays, with the help from Amazon UK, the Umi Essentials Bluetooth Headphones come with 6-hour battery life and a compact charging case, they let you listen to your favourite music and take calls wherever you are, hassle-free.
​

Umi Essentials Bluetooth Wireless Headphones with Charging Case (Red), Currently priced at £39.98
The Eono Essentials Phone Stand Dock allows you to free your hand while watching videos, browsing the web, video chatting or viewing photos – a good solution for the occasions when you need hands-free easy viewing.
​

Eono Essentials Phone Stand, Phone Dock
Currently priced at £9.99

Eono Essentials iPhone XS/iPhone X Slim Shock Absorption Hard Cover Case, Currently priced at £8.99
Finally, the Eono Essentials iPhone XS/iPhone X Case is ultra-thin, lightweight and scratch resistant – so it won't add any bulk to your iPhone and is almost undetectable to the eye and with a Matte finish it looks great.