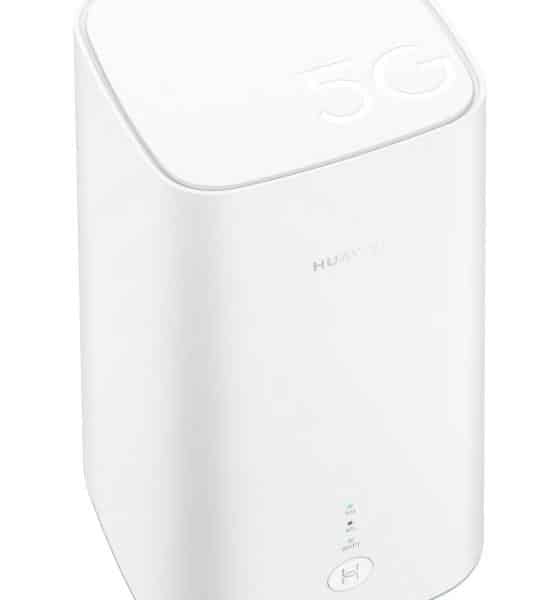 Vodafone UK has launched 5G GigaCube – a new wireless mobile router for consumers and businesses that turns Vodafone's 5G network into Wi-Fi. The flexible alternative to Home Broadband allows customers to benefit from high-speed internet access in areas without fixed line connectivity. The portable device can also be taken with you anywhere in the UK.

With speeds reaching up to 1Gbps, customers are able to access superfast speeds and reliable Wi-Fi quickly. GigaCube is ideal for those waiting for their home or business broadband, who need a connection for a second home or who have a home office. The GigaCube can connect up to 64 devices at any one time and has a wifi range of 90 metres. Thanks to the low latency of 5G, this solution is perfect for small businesses who have multiple employees streaming or downloading at the same time. It is also particularly useful for businesses that don't have a fixed location, or students and house shares.

Customers can choose either a fixed term or rolling contract, and with the option of unlimited data, customers will have peace of mind knowing that they can stream, download or game as much as they like. The GigaCube can be set up in minutes with no need to wait for an engineer.
Vodafone's monthly 5G price is the same as 4G – for more information see 5G pricing below.
Data
allowance
100GB
200GB
Unlimited
18 month contract
£30 (£100 upfront cost)
£40 (£50 upfront cost)
£50 (£50 upfront cost)
30 day contract
£30 (£325 upfront cost)
£50 £325 upfront cost)
£50 £325 upfront cost)