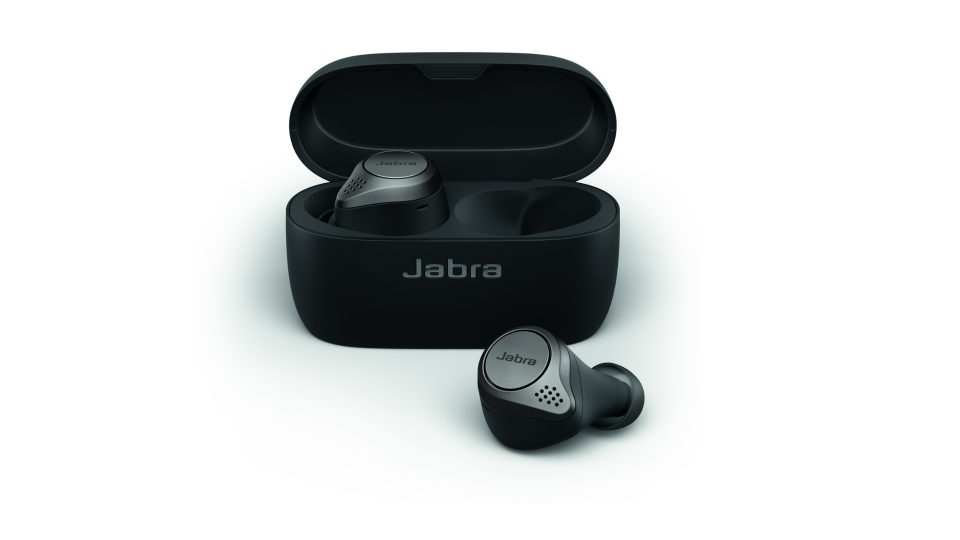 Jabra revealed the Jabra Elite 75t earbuds at IFA 2019 this year, the successor of the Elite 65t. These are fully wireless earbuds without the cables being connected to each other.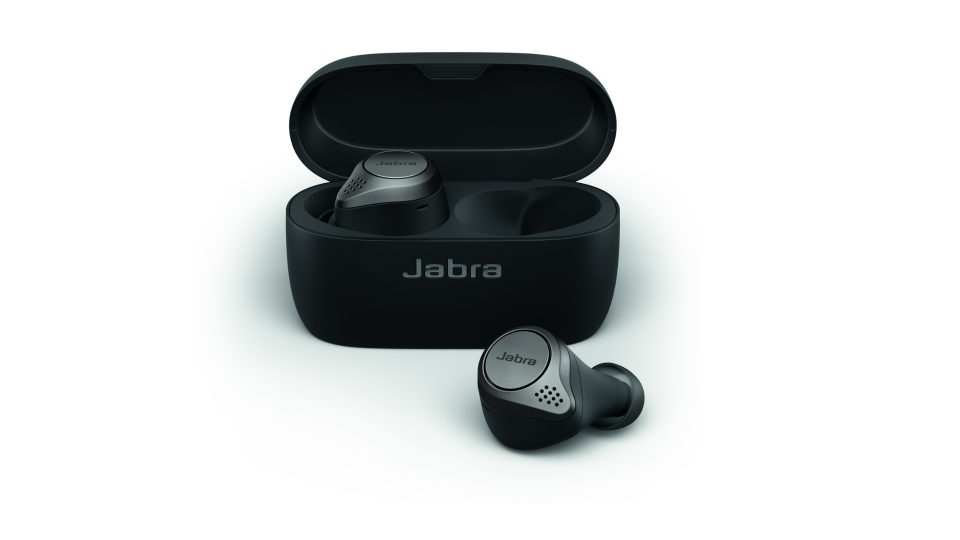 Jabra has taken a good look at the previous version and they have come up with some improvements. Not only are they 20 per cent more compact, but the battery life has also improved considerably. Because the earbuds are a bit smaller, they will fit better in your ear. They will also sit better because they are less heavy.
According to Jabra, the 65t lasts about 5 hours on one battery charge. With the 75t this will be another 2.5 hours longer, according to Jabra. Not only the earbuds but also the charging case has been upgraded. With the previous version, the caps could be fully charged twice. With this updated version, this is possible up to four times. You can listen to music for up to 28 hours.
The Jabra Elite 75t earbuds come in two colours, namely Gold Beige and Titanium Black. They are also provided with the IP55 certificate, which makes them dust and waterproof. So you can easily go cycling or walking outside with it and you don't have to worry about rain.
The Jabra Elite 75t earbuds will be available in stores from October for the suggested retail price of €199