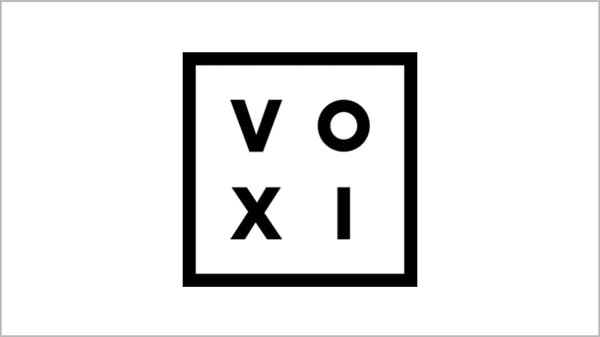 Vodafone's youth brand is launching 5G with no contract. The new offering, available from today will also include unlimited data, making it perfect for customers who want the flexibility of a mobile plan with no commitment and the freedom of endless data and 5G speeds. 5G is up to ten times faster than 4G – meaning customers can stream videos, download box sets and game faster on mobile than ever before, with no lag or dropout. The new VOXI Endless Data plan will launch with an introductory price at £30 until February 2020 with the standard price being £35.
VOXI offers 5G at no additional cost and Vodafone's 5G service is available in more places than any other operator with 77 towns and cities now live across the UK and Europe (30 towns and cities in the UK). Vodafone is the only UK network to offer 5G roaming – meaning this is now available for VOXI customers too and will soon be available for Vodafone Pay as you go customers.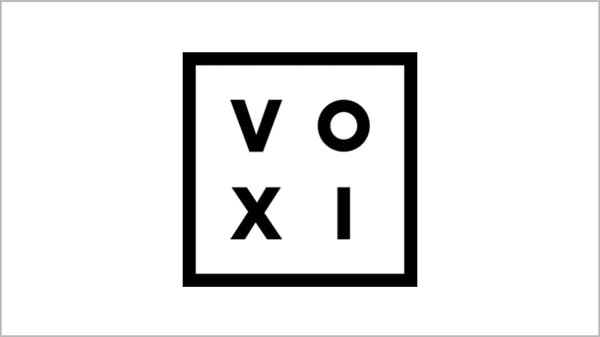 VOXI 5G will launch with three 5G phones: the Samsung Galaxy S10 5G, Huawei Mate 20X 5G and the new Samsung A90 5G starting from just £23 per month and only £53 per month including VOXI's new 5G unlimited data plan. All phones are available with no upfront cost, no mobile contract and flexible payment instalments via PayPal Credit. VOXI customers can purchase a phone without being tied into a lengthy mobile contract. They can pause, change or cancel their VOXI plan at any time and continue their flexible phone instalments with PayPal Credit1. VOXI gives customers the flexibility to make additional phone payments to reduce the length of the term or pay off what's left to get the newest upgrade.
The flexibility of mobile plans without a contract offers the perfect solution for the increasing number of people buying SIM-free phones, It also caters for visitors travelling to the UK want the best mobile experience on a shorter temporary basis.
In order for customers to benefit from Vodafone's 5G network, customers will need a 5G plan and 5G phone. More detail on the launch of 5G for Vodafone Pay as you go customers will be announced soon.
Vodafone's 5G network is now live in Birkenhead, Birmingham, Bolton, Bootle, Bristol, Cardiff, Droylsden, Eccles, Glasgow, Horwich, Huyton-With-Roby, Isles of Scilly, Lancaster, Liverpool, Llandudno, London, Manchester, Mangotsfield, Newbury, Paisley, Penarth, Plymouth, Prestwich, Salford, Solihull, Stoke-on-Trent, Stretford, Wallasey, Warrington and Wolverhampton.