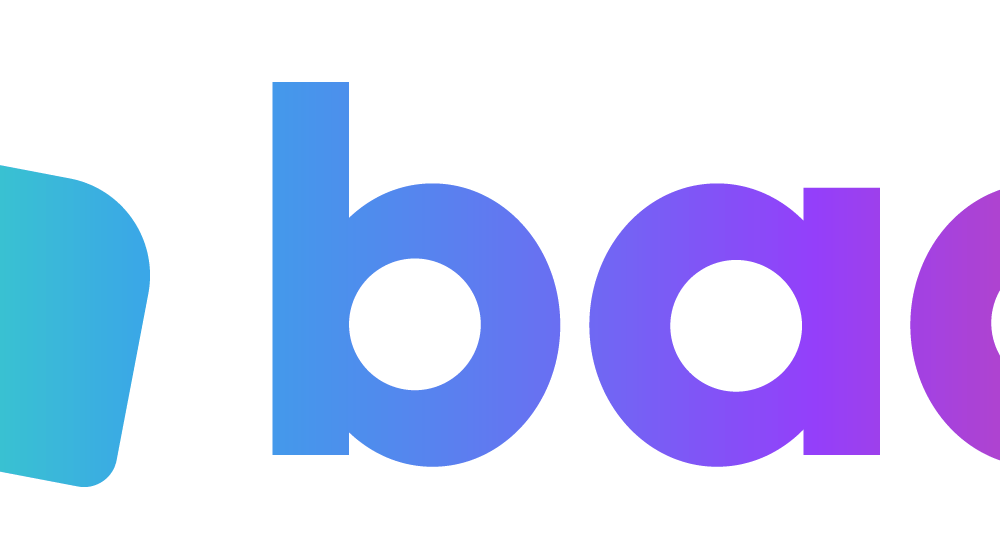 According to badi, the room-rental platform that makes city living more accessible, demand to live in London has nearly doubled in the last year alone among those looking to move to the capital
Badi believes the only way to quickly meet this significant demand is to free up access to existing, spare rooms. According to recent studies, in London, there are around 22,000 empty homes that could be used to create living spaces for renters.
Today badi announces a major update to its booking system to make city living more accessible. The upgrade offers an additional layer of security to users when booking a room.

With the global population at its highest ever, demand to live in cities continues to rise. London is currently home to 1m private renters with forecasts predicting that 60% of home occupiers in the city will be renters by 2025. There's a challenge to meet this demand while prioritising security and improving the experience for both tenants and landlords.
Carlos Pierre, founder and CEO of the company states: "User security and trust is a priority for us. We continue to make great strides in this area with our booking system to enable renters and landlords to book with confidence. This helps to make the process easier and more transparent for all parties."
With this update, badi reduces risks between booking a room and moving in. The booking system has a free visual verification tool for landlords. The badi team takes professional photos of the available rooms and amenities included in the listing. This additional verification feature ultimately gives tenants more confidence when booking a room with badi.
Landlords now benefit from:
Last-minute cancellation – if the booking is cancelled at the last minute, the landlord will receive an amount equivalent to the first month's rent from badi.
Early departure – if the tenant moves out before the agreed date, badi will compensate the landlord with an amount equivalent to the last month's rent while they are looking for a new tenant.
Damages to the property – if the tenant causes damage to the property during their stay, badi provides additional coverage of up to £400, provided that they fulfil all the conditions of the contract.
Benefits for tenants include:
Payment security and fraud protection – payment for the room will be released 24 hours after the tenant moves in. This gives the tenant time to check the room and report discrepancies between the listing and the property.
Last-minute cancellation – if the owner cancels at the last minute, tenants will receive support from badi to find other accommodation on the same day.
Carlos continues, "Demand for room rentals in cities is only going to increase. Whether that's because of the need to be part of a community or more people looking for the freedom that comes with renting, making it a lifestyle choice that means they aren't tied to a physical home they own. Both highlight the need to quickly and securely grant access to quality living spaces, which is why we continue to evolve our platform so it is fit to meet demand both now and in the future."