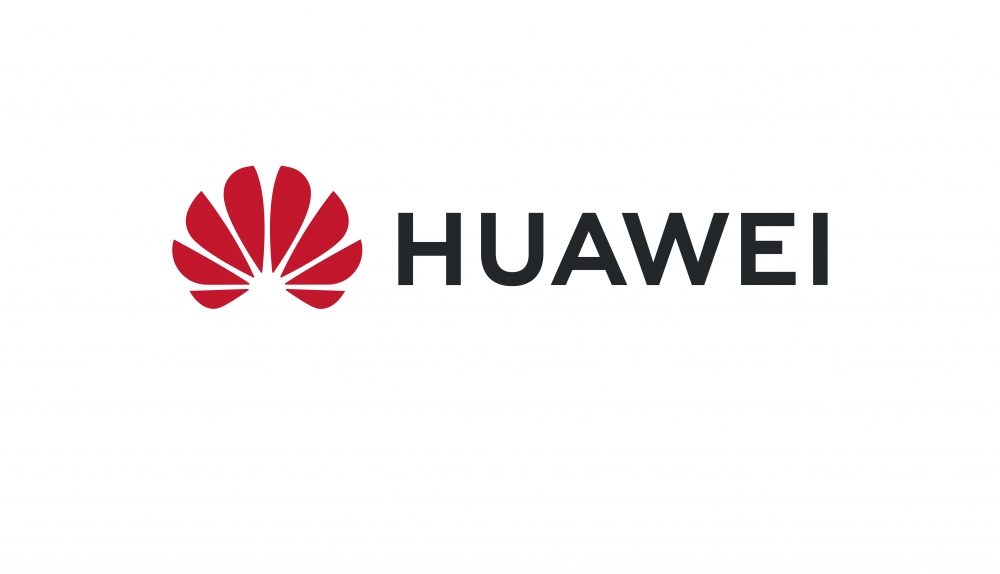 With the advent of the 5G era, the information and personal privacy data of mobile Internet users around the world will also grow rapidly, and user data security issues will face more and more severe challenges. In order to ensure the personal information and privacy security of Huawei's end users around the world, Huawei Mobile Services has maintained long-term close cooperation with the international authoritative standards organization British Standards Institution (BSI) and has passed world-renowned ISO/IEC 27001, ISO/IEC 27018, ISO/IEC 27701, and Cloud Security International Certification (CSA STAR) certifications. These milestones mark that Huawei provides unified standard personal information and privacy protection services for end-users around the world.

In March 2020, BSI awarded ISO/IEC 27001, ISO/IEC 27018, ISO/IEC 27701, and CSA STAR to Aspiegel Limited and Huawei Service (Hong Kong) Co., Limited, two subsidiaries of Huawei. This marks a second time for Huawei Mobile Services to have received BSI's privacy and security certification since 2016. So far, Huawei Mobile Services has passed all the above-mentioned information security certifications recognized by BSI worldwide, meaning that Huawei provides services in strict compliance with international information security standards to end-users around the world.
Harold Pradal, Commercial Director of BSI Group, speaks highly of Huawei Mobile Services for the protection of user information and privacy security: "These certifications demonstrate that Huawei has met the requirements of internationally recognized standards and that the organization is committed to ensuring data is well managed, which is crucial in today's digital world."
ISO/IEC 27001 is an internationally authoritative system certification standard in the field of information security that is widely accepted and applied by the industry. It has stipulated scientific and systematic requirements for the establishment, implementation, operation, monitoring, review, maintenance and continuous improvement of the information security management system, which can help companies build information security that is institutionalized and dynamic, with all-staff participation and prevention.
ISO/IEC 27701 is the industry's authoritative privacy information management system certification. It is jointly issued by the International Organization for Standardization (ISO) and the International Electrotechnical Commission (IEC). It aims to help organizations protect and control personal information processed. This standard is an excellent practice of the European Union's General Data Protection Regulation (GDPR) and can help companies meet the regulatory requirements of GDPR, which is recognized as the strictest privacy protection regulation in history. Huawei Mobile Services makes Huawei one of the first batch of certified Chinese companies in the industry.
ISO/IEC 27018 is a public cloud personal information protection management system certification that is highly authoritative and widely accepted and applied in the industry today. It is the first international code of conduct that focuses on the protection of personal data in the cloud to protect personally identifiable information (PII) in the public cloud.
CSA STAR is jointly launched by the BSI and Cloud Security Alliance (CSA). It is currently globally recognized cloud security management system certification in widespread use.
In the era of 5G mobile Internet, it is particularly important to protect the personal information and privacy of mobile end users. Huawei Mobile Services has taken the lead in winning multiple certifications from BSI, which fully proves that Huawei Mobile Services has already possessed world-class information security and privacy protection capabilities. In the future, Huawei Mobile Services will, as always, ensure the security of user personal information and privacy, fully support the developers, partners and various application innovators across Huawei's HMS ecosystem, and work together to create an open and win-win innovation ecosystem for mobile applications.