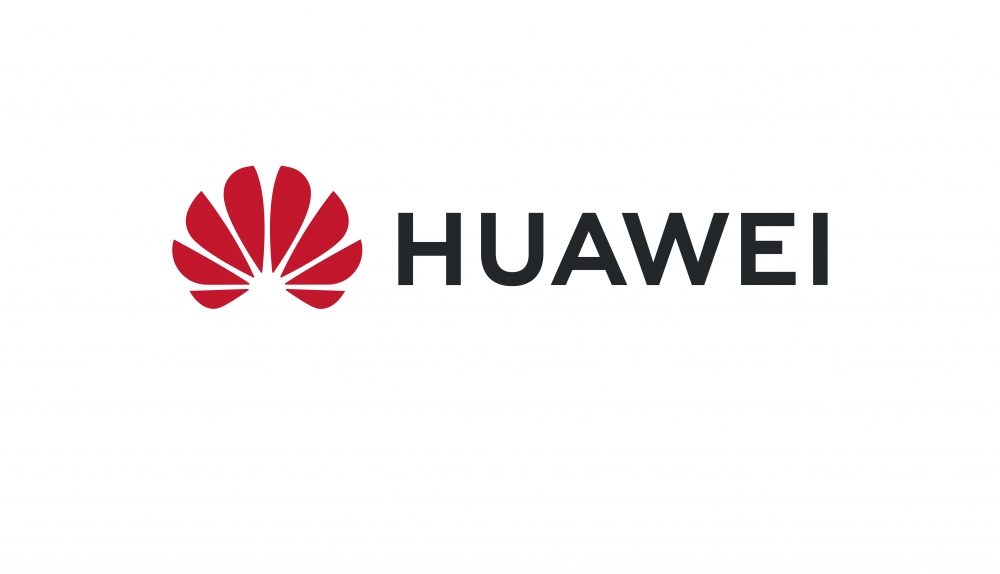 During the Huawei Mate 40 Series Online Global Launch Event from yesterday (22nd October 2020), Huawei unveiled improvements to EMUI 11, with a range of Exciting new experiences from interaction, privacy and security to performance and beyond. The new features will deliver a smoother, more intuitive and secure experience to Huawei device users.
Human-centred design makes interaction fun and easy
EMUI 11 offers users not only a personal and artistic visual interaction experience but also smarter and easy-to-use features.
The new-generation Always-On Display (AOD) on EMUI 11 integrates three elements of art – shape, colour and space – into the design. Beyond adding artistic flair to the experience, the new AOD allows users to personalise the shapes to their tastes, and even go beyond the default colour palette and use colours from photos of their choice for their own custom design.
On top of this, EMUI 11 allows users to add a personal twist to the AOD by setting an animated GIF image as a lock screen background. The words from a favourite poem or song can also be added to the lock screen, with the option to choose between different fonts and colours, allowing the user to showcase their personality every time the screen is locked.
EMUI 11 on Huawei I Mate 40 Series also supports Eyes On Display, which leverages the 3D Depth Sensing Camera and Gesture Sensor to detect the user's attention. With just a glance, users can light up the screen to trigger the AOD animation.
First introduced on EMUI 10, Smart Gesture Control now supports more gestures on EMUI 11. The new additions are more versatile and are applicable in even more scenarios. Holding a palm over the screen prompts it to display the time, even when the screen is locked. Air swipes can now be used for scrolling and page-turning in e-books, news, music, image gallery and video apps.
A pressing motion lets users pick up incoming calls and control media playback, and vertical swipes can be used to adjust the volume when listening to music. Furthermore, the ringtone volume of an incoming call is automatically lowered when the user is looking at the screen. These capabilities offer users more options to interact with the device than physical contact alone.

Multi-screen Collaboration now supports multiple floating windows
Everyday productivity is enhanced by Multi-screen Collaboration, which enables seamless cross-device operation between a smartphone and a PC.
With EMUI 11, the Huawei Mate 40 Series applies the convenience of the smartphone's multi-window interaction onto Multi-screen Collaboration, making it possible to open three different smartphone apps on a connected PC. With this improved multitasking support, users are free to jot down reminders on a Huawei Notepad while watching an online course and texting at the same time.
Improvements made to Smart Multi-Window enable EMUI 11 to support multiple windows simultaneously on your smartphone, offering an option for users to tailor their experience to their preferences, maximising productivity. Users can watch a video, while browsing webpages on floating windows, with no need to exit the video or leave the current interface. Floating window size is adjustable and can be moved around on the screen, offering users a greater level of convenience.
EMUI 11 also introduces the all-new Email Conversation Mode, which converts traditional email threads into conversations. This feature hides redundant parts of conventional emails – such as lengthy sign-offs – from sight and puts the focus on the conversation, allowing users to quickly read emails as they would with messages, or just as easily reply with text and files.
MeeTime is now available in 12 countries outside mainland China, including Singapore, Malaysia, Thailand, Philippines, Indonesia, South Africa, Saudi Arabia, Germany, Italy, France, Spain and Poland.
Furthermore, Celia, the voice assistant, now supports English, French, Spanish, Italian and German across 15 countries, including the UK, France, Spain, Malaysia, Thailand, Philippines, Chile, Mexico, Colombia, Peru, South Africa, Poland, Italy, Germany and  Singapore.
Comprehensive security and privacy protection features
Privacy and security have always been a key focus of EMUI. When developing the EMUI security system, Huawei adheres to its privacy protection principles of no disturbing, no tracking and no exposure, giving users full awareness and control over their personal data. On the Huawei Mate 40 Series, EMUI 11 provides users with further improvements to security and privacy protection.
Photos taken on smartphones contain private information such as the location and time at which the photo was taken, the device it was taken on and more. When sharing photos, this sensitive information could also be shared alongside the original image. With EMUI 11, Huawei Mate 40 Series users can ensure that their private information is removed before the images are sent to others via Huawei Share.
AI Private View helps keep conversations and correspondence private even when users are in crowded spaces such as on a train or in a lift. When enabled, this feature uses face recognition to identify whether the user is the device owner. Notification content is automatically hidden if it detects someone who is not the device owner or if there are multiple people looking at the screen.
Smartphones will sometimes receive messages while being projected to a larger screen for viewing presentations or videos. EMUI 11 fully appreciates the need for privacy in these scenarios and ensures that incoming calls and messages notifications will not appear on the casted display, both for an uninterrupted presentation and to protect users' privacy.
Smooth experience after 36 months
EMUI has consistently provided smooth performance and high-quality gaming experiences through innovations such as the Extendable Read-Only File System, GPU Turbo and the Deterministic Latency Engine, and EMUI 11 elevates the user experience even further. The powerful Kirin 9000 unleashes the full potential of EMUI 11, ensuring a smooth experience on the Huawei Mate 40 Pro after 36 months, and brings greater power efficiency when running games at high framerates. Switching between frequently used apps running in the foreground and background is also more seamless, requiring fewer app relaunches.
According to simulations conducted in test labs run by connect, a respected German publication with a focus on reviewing telecommunications products and services, Huawei Mate 40 Pro records only a 2.5 per cent drop in overall performance after 36 months of use. Compared with the test results of the Huawei Mate 20 Pro, Huawei Mate 40 Pro demonstrates markedly improved lifespan and overall performance, allowing users to enjoy a smooth experience for longer.
EMUI 11 on Huawei  Mate 40 Series offers users smoother and more stable performance, better and more convenient features and comprehensive privacy protection. Additionally, Huawei's distributed technology on EMUI 11 empowers devices with cross-device collaboration capabilities, providing new and exciting experiences on the Huawei Mate 40 Series to deliver a seamless AI life experience. A beta of EMUI 11 has been rolled out for the Huawei P40 Series (excluding Huawei P40 lite) and Huawei Mate 30 Series and will be available to more devices in the near future.