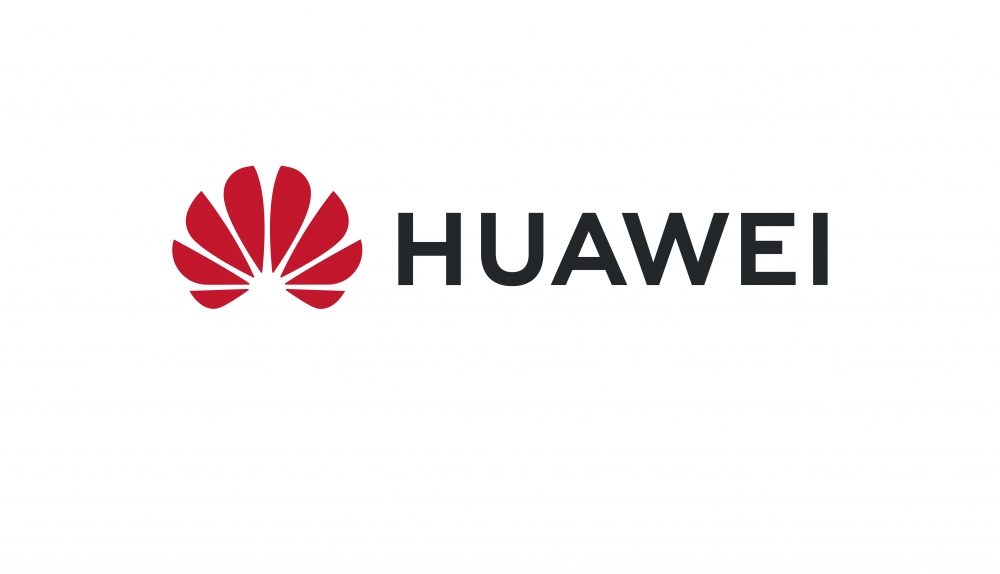 Huawei today announced that the Huawei UK Community is celebrating its first birthday. The community, a place where Huawei's UK customers can find support, discover hints and tips on how to get the most out of their Huawei products as well as fantastic offers, now has over 300,000 users.
To celebrate this milestone and to thank users for their support, Huawei is offering Community members an exclusive birthday discount of up to 25% off wearable and audio products on the Huawei Store. The deal will enable members to save money on brand new and popular products including the HUAWEI FreeBuds Pro and the HUAWEI Watch GT 2 Pro.

To take advantage of the deal and snap up some new tech before Christmas, members can simply visit the Community campaign page, watch the highlights from the first year reel and then comment on the thread. Members will then receive a Huawei Store voucher of up to 25%* off, to put towards the wearable and audio product of their choice. The promotion is live from 26th November until 14th December 2020.
The Huawei UK Community was established last year to provide support and exclusive benefits for Huawei's 5 million UK customers. As well as providing access to experts to provide hints and tips for using their Huawei devices, the Community section of the Huawei website is the best place to find exclusive competitions and offers. For example, next month, Community members will receive gifts as part of '12 days of Christmas' campaign. The Community also offers lots of exciting initiatives including a recent virtual bake-off competition for cooking fans, weekly photography challenges, and live streams to demonstrate Huawei's latest products.
To sign up to the Community and unlock these benefits, Huawei users can visit the Community page and hit the 'Sign Up' button.