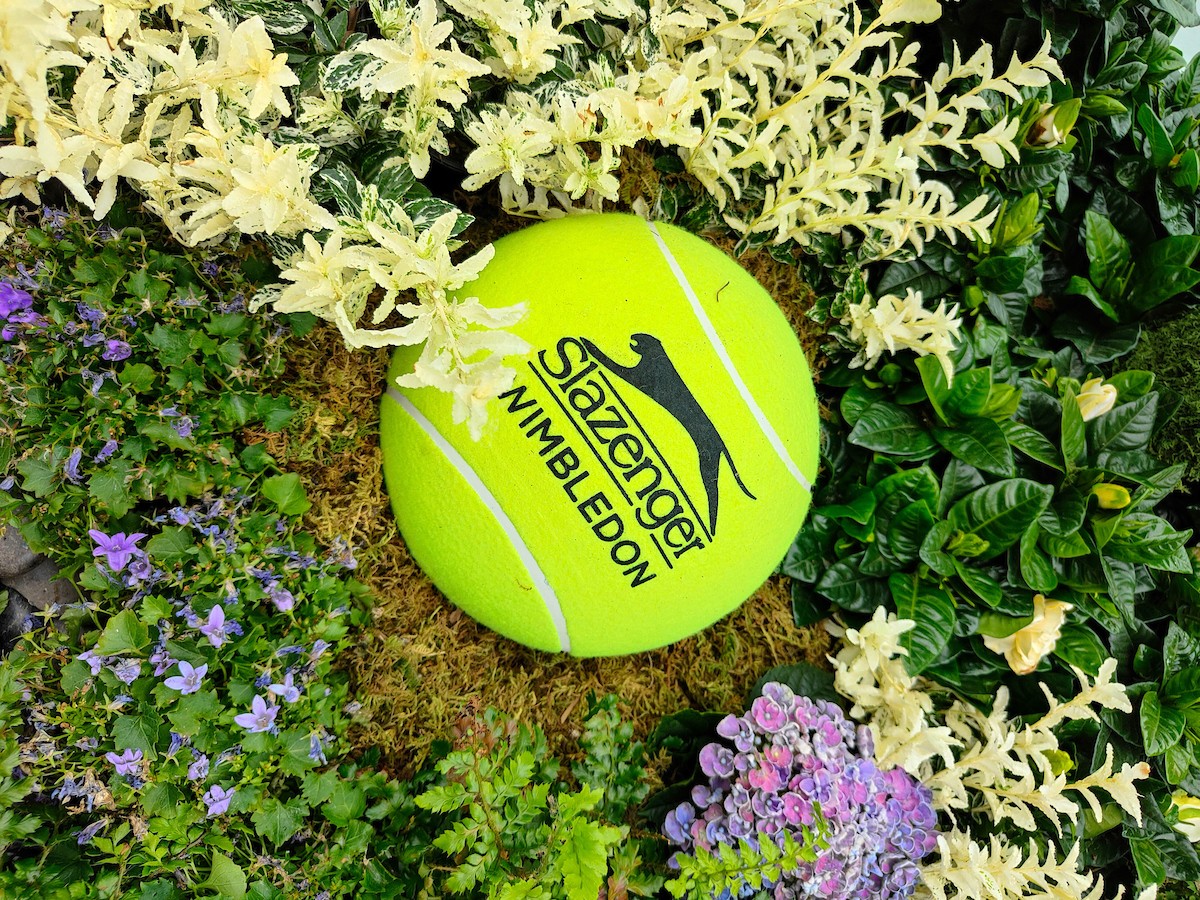 Wimbledon swings into action today and celebrates 100 years of Centre Court at Church Road, tennis fans across the country are being asked to help celebrate the colours that are synonymous with the world-famous event.
The Championships is known for the iconic purple, green and white colours that represent Wimbledon, and thanks to leading global smart device brand OPPO, which is in its fourth year as the Official Smartphone Sponsor of the event, spectators have the chance to highlight all colours that are the epitome of Wimbledon celebrations.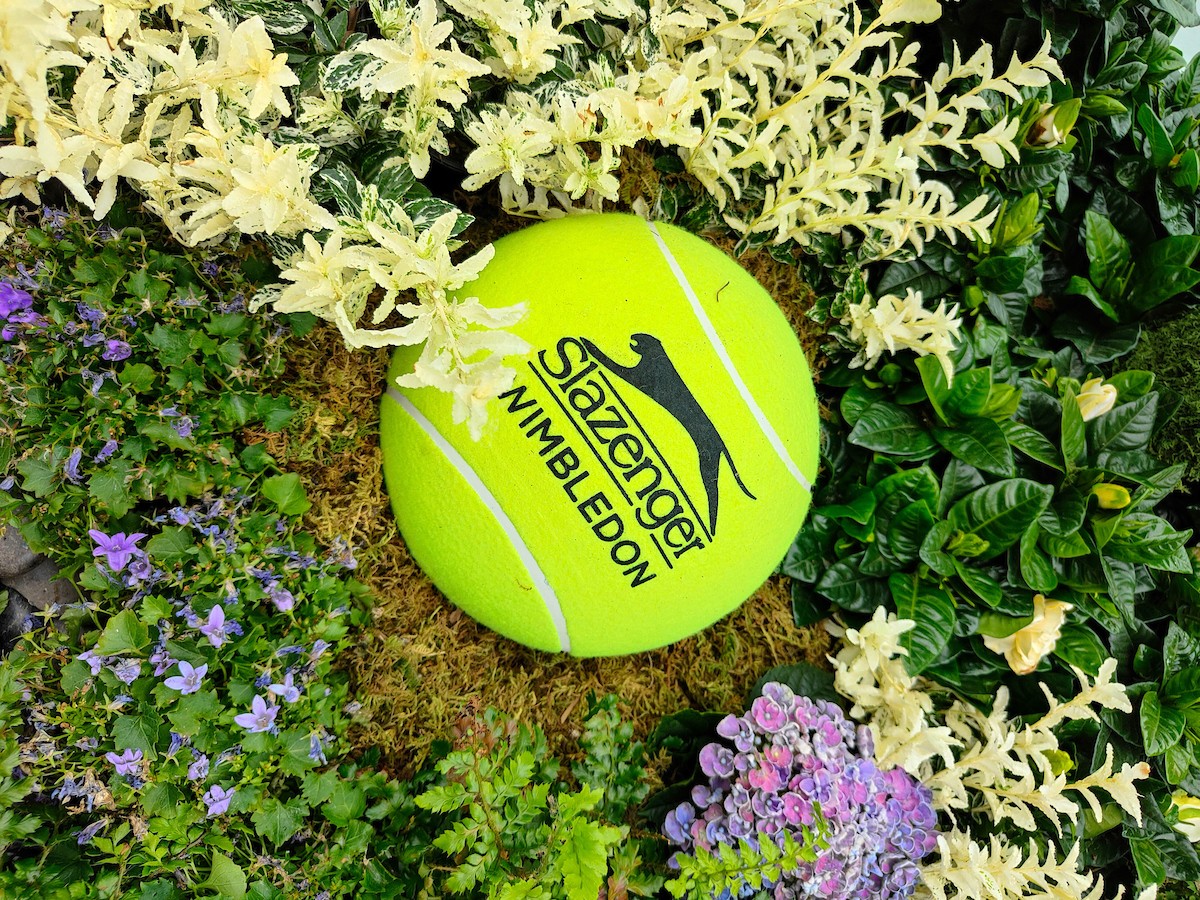 OPPO is calling for attendees of Wimbledon, as well as those spectating from afar, to submit their colourful moments throughout the event on social media using #ColoursofWimbledon. From juicy red British strawberries and rich cream to bright yellow tennis balls and classic navy umpire uniforms, these colourful moments will bring to life the very best of The Championships. Plus, the winning entrant will secure two tickets to The Championships next year as well as an OPPO Find X5 Pro phone.
Gus Henderson, Commercial Director at the All England Club, commented: "There's so much more to The Championships than just the tennis being played and as we mark 100 years of Centre Court on Church Road, we're excited to celebrate that through a colourful lens. The beauty of the Grounds is part of what makes our event iconic and we are looking forward to seeing which elements of the Wimbledon experience tennis fans choose as part of the competition to help celebrate the colours of Wimbledon."
The search to celebrate Wimbledon's colours launches today (Monday 27 June 2022) and will end as the event wraps up on Sunday 10 July. The selected winning entry will be chosen post-Wimbledon and photographed using OPPO's flagship Find X5 Pro phone to capture the true colour of the object.
Charleen Fang, Managing Director, OPPO UK, commented: "As we enter our fourth year as an official partner of The Championships, we're extremely excited to launch the search for the colours that celebrate everything about Wimbledon. We know there will be some amazing moments entered, and the OPPO Find X5 Pro will allow us to capture their true colour. As our flagship product, the phone really does take photography quality to new heights, allowing for memories to record in any light and authentic colours captured."
The competition to celebrate the quintessential Wimbledon colours is part of a number of events that support OPPO as the Official Smartphone of The Championships, including an augmented reality experience at the event and a VIP live screening experience at The Scoop in the centre of London. The competition launches today (Monday 27 June) and closes Sunday 10 July. To enter, tag @OPPOUK and use #ColoursofWimbledon