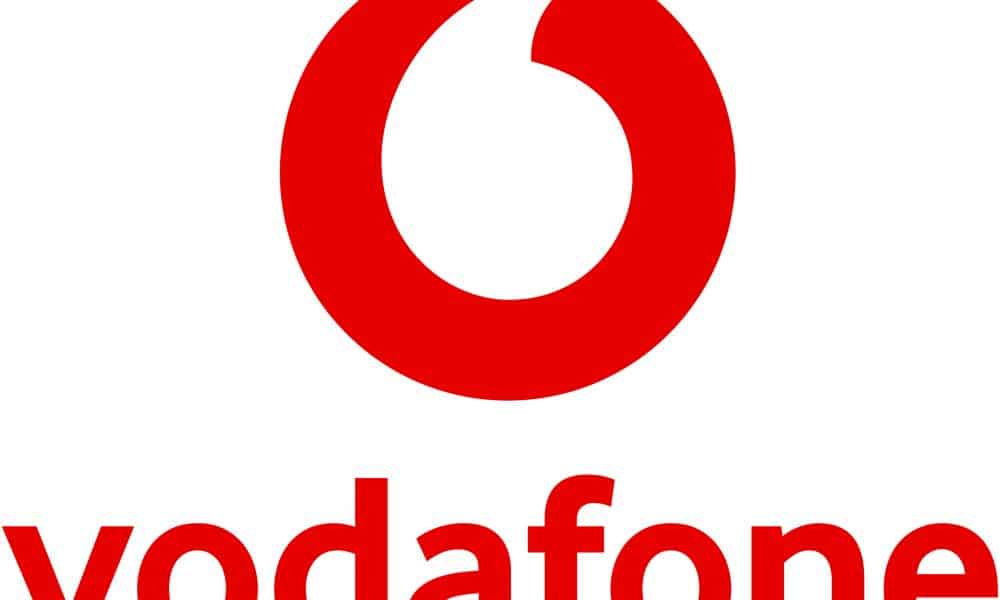 Vodafone becomes the Official Connectivity Partner of Wimbledon. Vodafone's connectivity will provide fans with the opportunity to feel connected to Wimbledon in different ways as a complement to the live broadcast match coverage.
Vodafone Walk of Champions
Wimbledon Walk of Champions is a virtual reality experience that gives fans the chance to step behind closed doors and retrace the steps of Wimbledon Champions.  Fans will have the chance to walk the same path as previous champions and finalists, through the historic corridors and onto Centre Court.

The experience is available from 27th June to 10th July for visitors to The Championships as part of the Vodafone Connection Experience. It will also be globally available for users over a 12-month period via at-home devices including Oculus Quest 2, mobile and desktop and as part of a special flagship activation located at Westfield Square and presented in association with Westfield London and the All England Club's Official Partners. The Wimbledon Experience W12 will also allow tennis fans to watch the official BBC broadcast coverage of all of the matches from The Championships live on a large screen set within an English garden-themed landscape with lawns, and flowers beds, livings walls and refreshment areas. It will be open for a fortnight from 27th  June to 10th  July. Entry is free from 10 am daily.
Wimbledon Uncovered in 360, Powered by Vodafone
Wimbledon Uncovered in 360, Powered by Vodafone is a complementary digital presentation from around the grounds of the All England Club, that will provide fans with a 360 exploration of the action as it is happening throughout the day. Dipping between different cameras and presentation spots around the grounds, Wimbledon Uncovered will feature limited live match action in 360 for the first time, including from Centre Court. Continuous live broadcast match coverage is available through the BBC, Wimbledon's longstanding broadcast partner in the UK.
Both activations will be available at the Vodafone Connection Experience onsite throughout The Championships (27th June – 10th July) for visitors to try as well as via the official Wimbledon website and app.