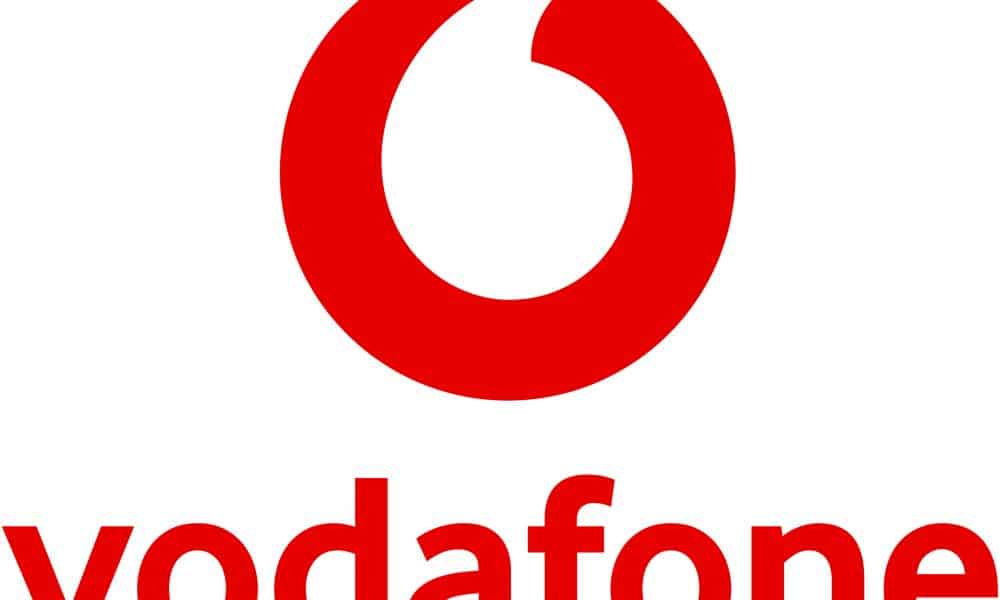 Coffee lovers across the UK looking to support local, independent shops can now enjoy a tasty yearlong 25% discount that Local Blend (powered by Coffee Club) has brewed up, especially for Vodafone customers.

So, whether it's a visit to the café around the corner with the creamiest lattes or the coffee shop near the station with their commute-worthy flat whites, VeryMe Rewards users will be able to enjoy 25% off at a huge range of their nearest and dearest coffee shops. From today, the yearlong discount can be accessed via a new membership, Local Blend, on the VeryMe Rewards app where customers can enjoy savings on all barista-made drinks.
The Local Blend membership is open to all customers with access to VeryMe Rewards and entitles them to a 12-month Local Blend membership (powered by Coffee Club) giving 25% off barista-made drinks at participating cafes and coffee shops. All customers simply have to do is activate their Local Blend membership via VeryMe Rewards, explore the range of coffee shops, and sip their favourite lattes, cappuccinos, mochas and more – for less!  Membership must be presented at the time of purchasing to enable the discount.
Vodafone customers can access VeryMe Rewards via the My Vodafone app which can be downloaded from the App Store and Google Play store.