Kick-off your summer with Sennheiser's Amazon Prime Day deals, which include unmissable offers on Sennheiser's wireless earbuds, over-ear headphones, and wired audiophile earbuds, ideal for listening on the go. Get up to 50% off with Sennheiser's deals, which kick off today 12th July.
Sennheiser HD 599 Special Edition (£199.00 MSRP)

Step into the world of audiophile sound with the Sennheiser HD 599 Special Edition over-hear headphones. Featuring incredible sound quality, the HD 599 Special Editions are designed for long listening sessions with large ear cups and soft pads. Dial-up the detail in your music with the HD 599s.
Sennheiser's HD 450SE (£199.99 MSRP)

Alexa – this sounds incredible! Sennheiser's HD 450SE Bluetooth headphones offer noise-cancelling, superior sound, and effortless Alexa interaction, complete with advanced Bluetooth technology and 30-hour battery life.

The CX True Wireless earphones from Sennheiser deliver a first-rate listening experience, with ergonomic design, intuitive controls and crystal-clear sound, ideal for listening on-the-go, or wherever life takes you, with up to 27 hours of playtime. Immerse yourself in crystal-clear sound, thanks to Sennheiser's TrueResponse Transducer.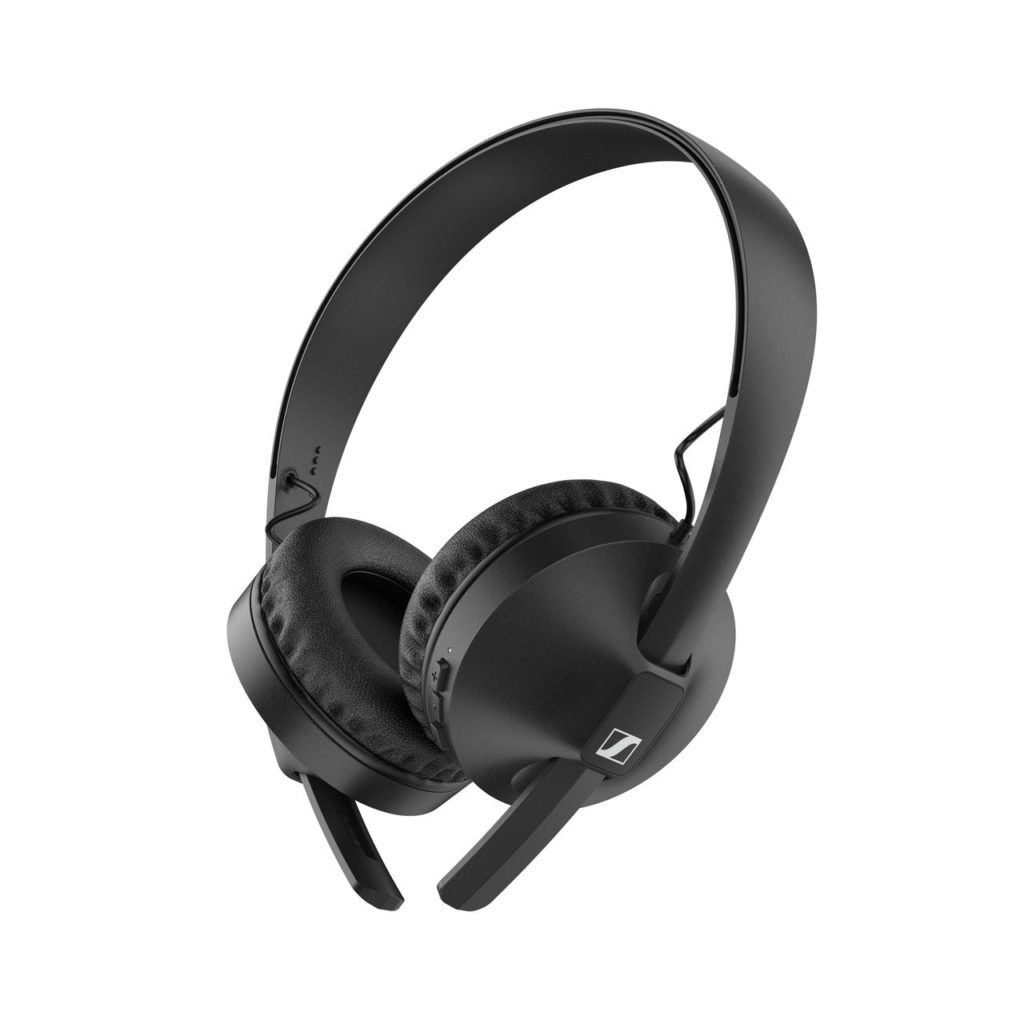 Sennheiser's HD 250BT headphones deliver a DJ-inspired listening experience, with dynamic bass, state-of-the-art Bluetooth connectivity and a durable design. Boasting a 25-hour battery life and advanced codec support at an affordable price, the new HD 250BT lets listeners enjoy Sennheiser's superior audio anytime and anywhere.
Sennheiser IE 300 (£259.00 MSRP)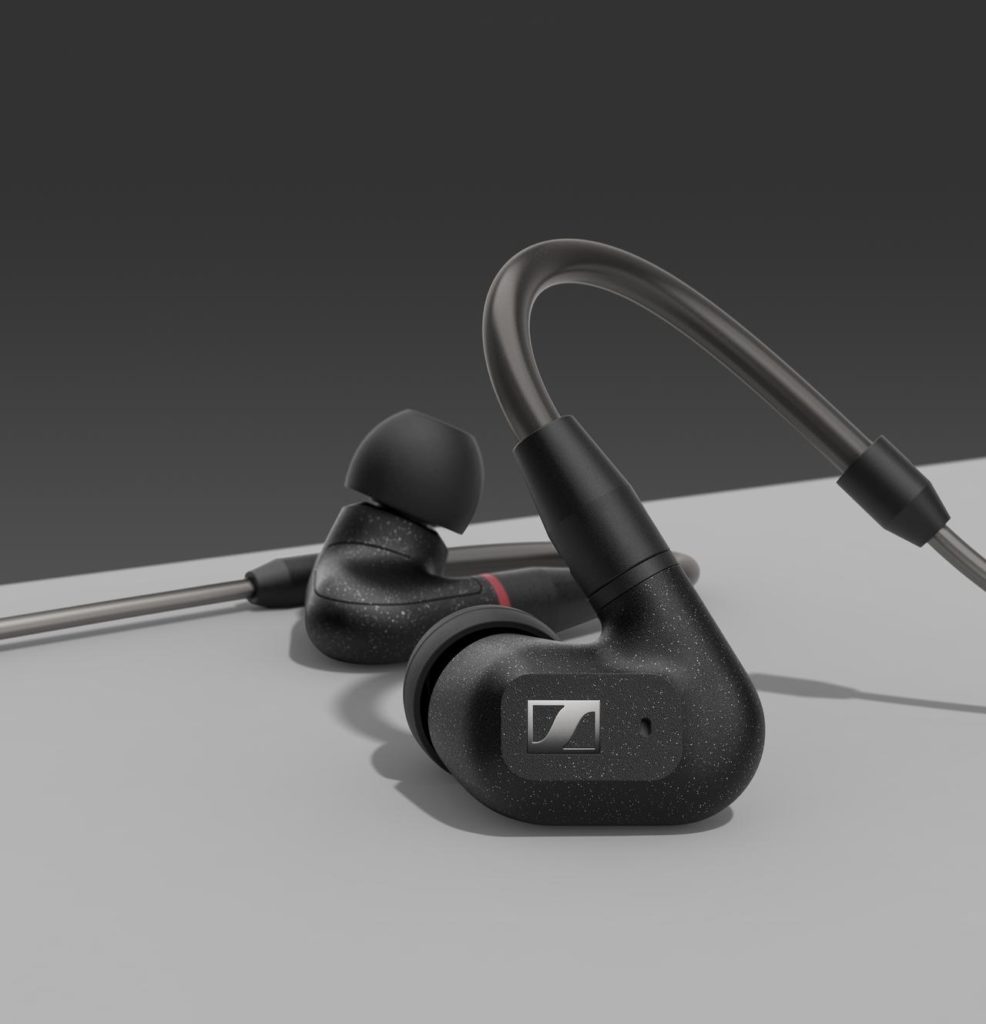 Sennheiser's IE 300 in-ear headphones are built for a high-fidelity listening experience on the go. Featuring a refined version of the audio specialist's acclaimed 7mm Extra Wide Band (XWB) transducer, it ensures superior sound quality with a well-balanced sound and excellent sonic accuracy. Every component has been carefully tuned to refine the listening experience.