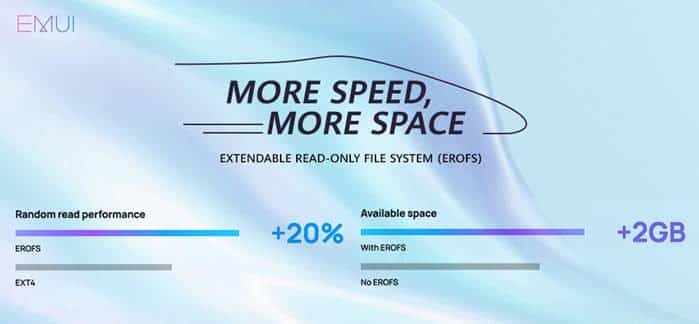 Huawei, today announced that EMUI 9.1, Huawei's latest custom operating system based on Android Pie, will roll out to a range of Huawei devices starting mid-July; enabling a faster, easier and more secure user experience for thousands of Huawei smartphone customers. Huawei will also continue to provide ongoing Android services and security updates to ensure that all Huawei customers enjoy the best possible experience on their Huawei smartphone.
"We have long been committed to continuously innovating the user experience by consistently contributing to open Android innovation. In line with this we set out to develop EMUI 9.1 providing consumers with even more enjoyable, uncomplicated and secure user experience," said Walter Ji, President of Huawei Western Europe, Consumer Business Group."
The update will bring fundamental optimisations that will elevate the overall user experience,  including the latest Android security patches and new and improved gaming experience, courtesy of GPU Turbo 3.0.,
Other improvements include a smoother user experience when customers use HUAWEI Share OneHop which enables easy transfer of content between their smartphone and PC and an increased number (500 to 1,500) of scene recognition capabilities in the Master AI camera mode, optimising the user's photographic experience even more.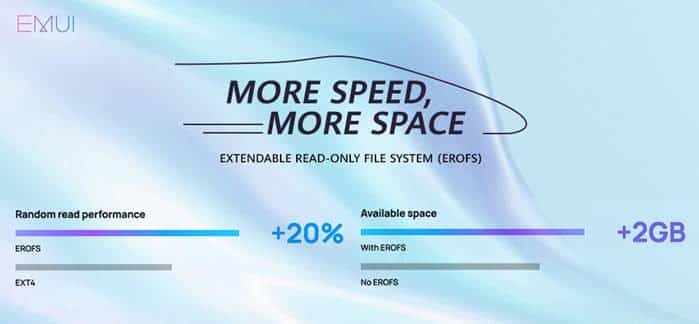 Ji continues, "We initially launched EMUI 9.1 on our latest smartphone device – the P30 series, to great customer feedback. Recognising the benefit that all our customers could gain from this more responsive and faster system, we are committed to ensuring that EMUI 9.1 will now roll out on other devices in our portfolio."
Intelligent Design
The latest EMUI 9.1 interface design consolidates the settings menu, removing multiple steps and hiding complexities for effortless user experience. It also features new wallpapers and themes reflecting scenes of nature, and the app icons have been redesigned to be more realistic.
Next Level Gaming
GPU Turbo 3.0 improves the mobile gaming experience by supporting more games than ever before, whilst also reducing the screen touch response delay by 36% and optimising the system performance for uninterrupted play.
Easy PC Transfer
Thanks to EMUI 9.1, a simple tap from the phone to a connected Huawei PC makes it possible to transfer pictures, videos and documents in seconds with HUAWEI Share OneHop. Users can also efficiently copy and paste documents between devices, as well as record their PC screen on their phone to capture a 60-second clip which is saved to the device for quick sharing.
Digital Wellbeing
EMUI 9.1 includes features that promote a healthy digital lifestyle for users and their family members, including screen time statistics, sleep time management, parental control for supervising children's smartphone use, and more. Plus, the improved digital wellbeing features can be used to manage usage time, apps, downloads, share location and trace devices.
Availability
The EMUI 9.1 software update will roll out to 24 Huawei devices beginning mid-July 2019 (full list below), starting with the HUAWEI Mate 20 X and the Porsche Design HUAWEI Mate 20 RS.
The following Huawei devices will receive the EMUI 9.1 software update from mid-July onwards: