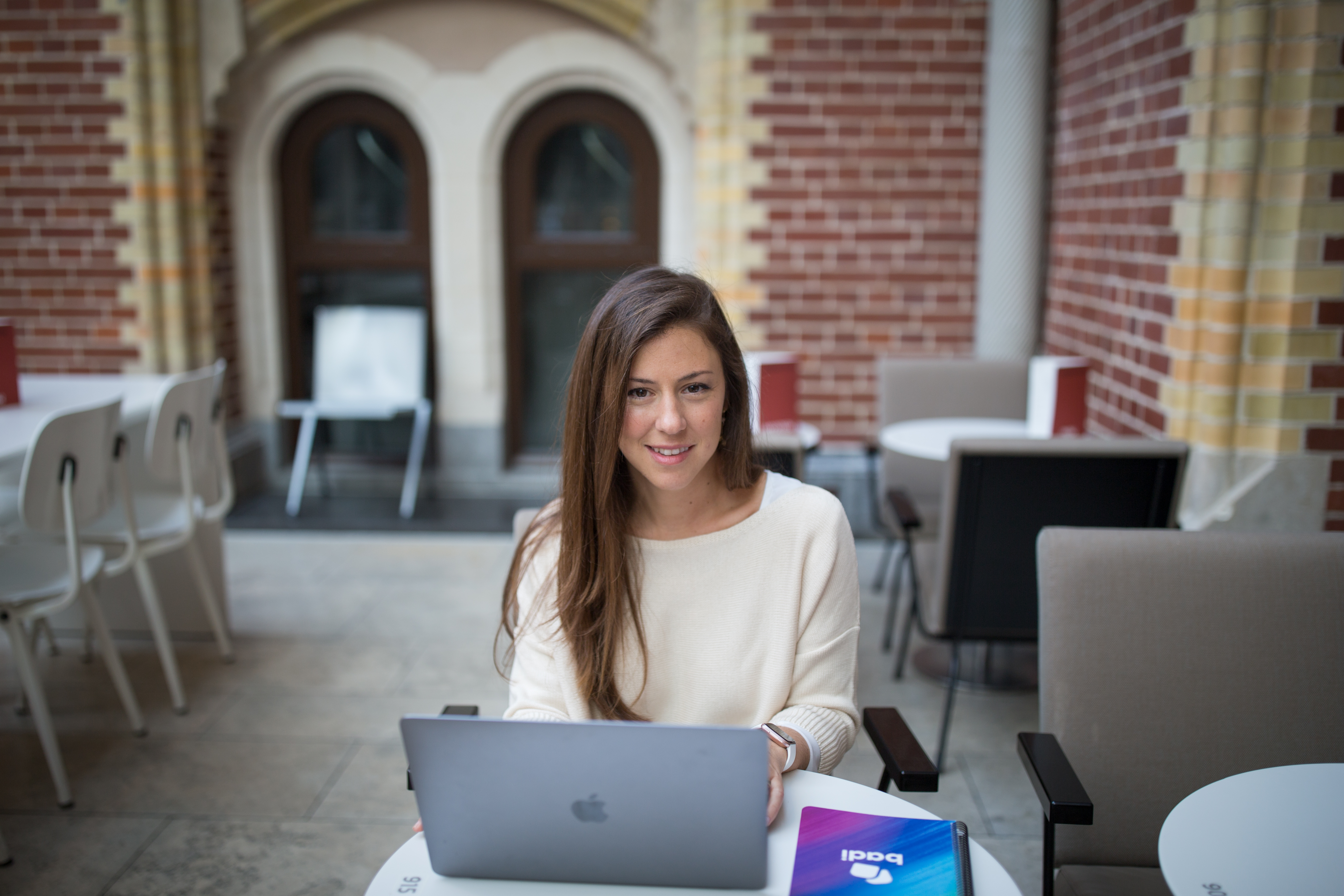 Badi, the AI-driven room rental marketplace announces two of its latest senior hires. Ezequiel Cura joins the badi team as VP of Engineering and Glenda Balekjian joins as VP of Product both with a focus on building a best in a class customer-centric platform designed to be a world-leading marketplace for room rental across major global cities.
Badi sets itself apart as an end-to-end platform that connects landlords with room seekers by using AI. The company allows anyone to publish, find and book a room safely from anywhere in the world. With over 12 million rental requests since launch, Badi's mission is to become the world's largest and most innovative real estate marketplace.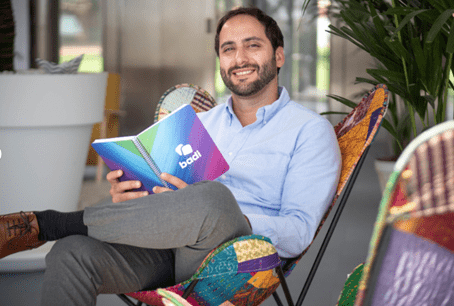 With two key new hires focussed on refining the customer experience, badi is cementing its position in the global marketplace and preparing for further growth as it looks to expand into even more markets in 2020 and beyond.
Ezequiel Cura joins the badi team from Google where he worked in Photos (web), Research (event perception, audio and video), Google Pay and SumUX. Each project drove his passion for creating impactful projects and his new role as VP of Engineering at badi serves as a natural step forward in his career, where users are at the heart of all he does.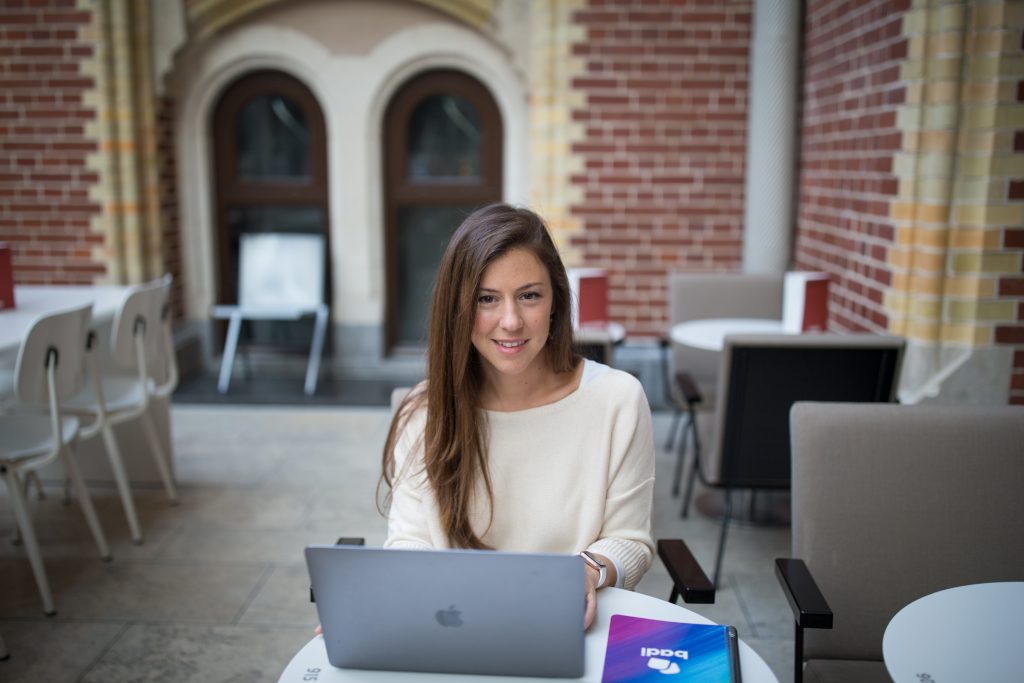 Glenda Balekjian leaves her leadership role within Booking.com's core marketplace product development team, which saw her lead data science-based initiatives to match guests with the right accommodation, post-booking automation services, and refining messaging-based solutions which connected customer service, hosts and travellers across 42 languages. She will now bring her extensive industry experience to further Badi's strategic drive to improve their user-centred product offering.
The company, which started in 2015, is experiencing constant growth and has managed to reach 1.5 million users and has seen more than 352,000 rooms listed in four years. Badi is present in major European capitals, such as London, Paris, Madrid, Barcelona and Rome. This year also saw the announcement of a successful Series B round of $30 million and places the company as the key player to transform the real estate sector.
During 2019, badi aims to expand the workforce, with the positions of COO, Chief Operating Officer, General Manager for the main markets and Vice President of Growth, among others. This will see badi continue to fulfil its mission whilst also attracting international talent.