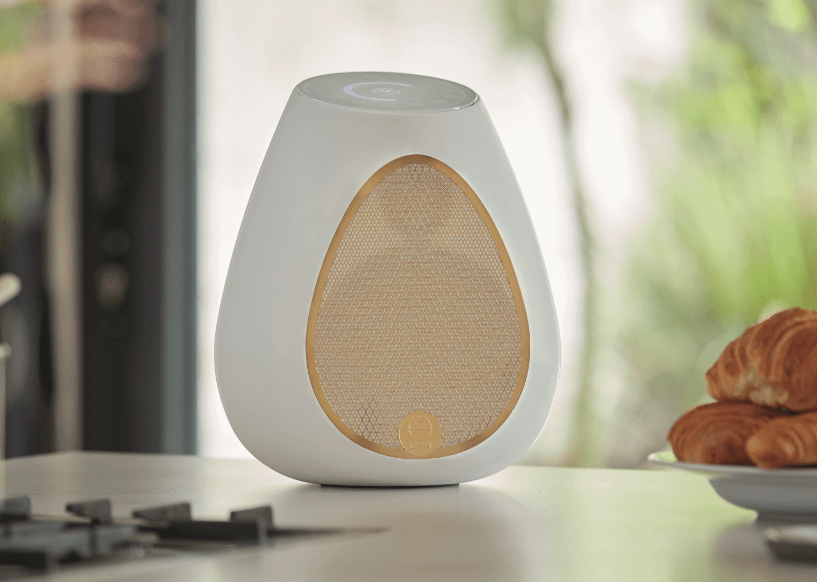 Linn, the Glasgow-based high-end audio specialist, unveils Series 3, an all-in-one, wireless speaker unlike any other and the embodiment of five decades of audio innovation.

Launching in their brand-new flagship showroom in Harrods, Series 3 exudes elegance in every way, fitting seamlessly into any home and enhancing every day with exceptional musical clarity. With its unrivalled combination of looks and the outstanding audio performance that Linn is famous for, it's the world's best-sounding wireless speaker.
Gilad Tiefenbrun, Linn Managing Director said, 'Series 3 is the culmination of nearly 50 years of audio innovation and Scottish precision engineering, driven by our unwavering passion for music. Offering high-performance audio quality combined with the convenience of wireless,  Series 3 will change expectations of what wireless speakers are capable of. Spotify, Apple Music, Amazon Music, your own music collection… wherever your music comes from, Series 3 will make you fall in love with it all over again.'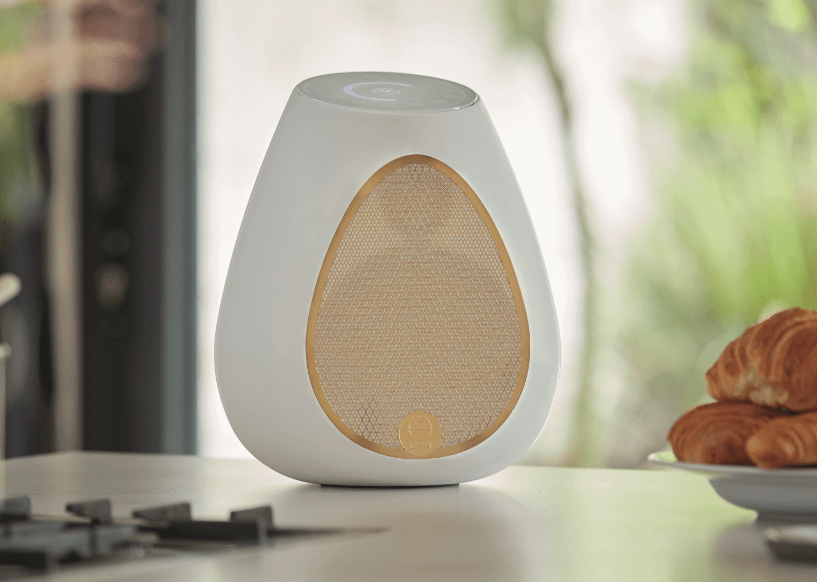 Series 3 blends timeless elegance with precision engineering in a stylish new aesthetic with substance to match its style: its flowing curves and natural materials have been carefully selected for their audio properties, ensuring that it is a feast for the ears as well as the eyes. Using Linn's own patented Exakt technology, first developed for its flagship Klimax System, Series 3 ensures music arrives at the ear perfectly timed so you can enjoy the same natural sound as was recorded by the artist.
Every Series 3 is hand-built at the Linn factory in Scotland and engineered with a precision that ensures it can bring your music to life in incredible detail for a closer connection to the original performance than ever before.

From its form to its function, every element of Series 3 is designed to delight. It can be controlled directly from a phone or tablet, from the six smart buttons on top of the speaker, or using voice command when connected to a voice assistant. There's a Linn control app for browsing and discovering new music through high-resolution streaming services such as Tidal and Qobuz, as well as support for Apple AirPlay, Spotify, Roon, Bluetooth and 24-bit high-resolution audio. It also has HDMI ARC for those choosing to improve the sound of their TV.
With best in class performance, one speaker on its own will offer incredible room-filling sound; adding another to make a stereo speaker system will sound even better. Series 3 looks great in any room; create a multi-room system by placing one in different rooms to play together or independently, for incredible Linn sound throughout your home.

Series 3 is Linn's first product with plug and play setup and doesn't require specialist installation. You can take it home, plug it in and start listening immediately.
Pricing
Priced at £2,950 for one and £5,450 for a system.
Launching with a 'Harrods Exclusive' gold grille, Series 3 is also available with a chrome grille in-store.
Series 3 will be available through the wider Linn network of specialist retailers from 2020.