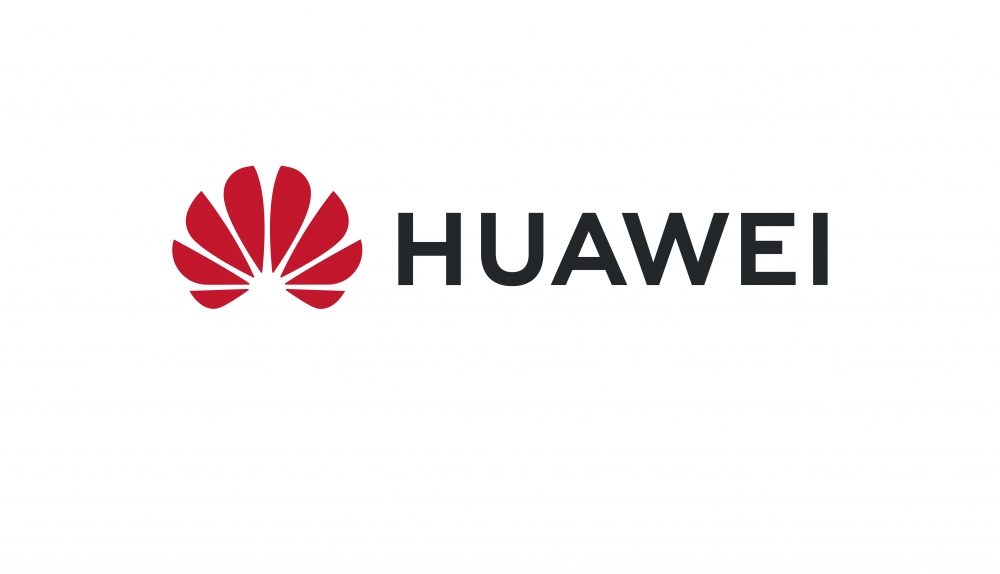 Victor Zhang, Vice President, Huawei – An open letter
Huawei: Helping keep Britain connected
In these unprecedented times, it is only by working together and strictly following the Government's advice, will we beat a pandemic that threatens human and economic catastrophe.
At Huawei, we are focused on keeping Britain connected – the biggest contribution we can make to the UK's national effort against coronavirus.
Since Covid-19 first hit the UK, data usage has soared by 50% or more.  Homes have become offices, friends and families now stay connected through video, and students access lessons on-line.  This has placed significant pressure on telecoms systems.

That's why reliable mobile and broadband networks are crucial.  During this pandemic, our engineers – designated "essential" workers – are striving around the clock to keep Britain connected.  We're working with the likes of Vodafone, BT, EE and Three to keep businesses online and loved ones in touch. To support the effort, we've set up three new warehouses and are redistributing key spare parts around the country to ensure continuity of supply.
But while those in towns and cities are able to get online easily, not everyone has fast and reliable internet access. This crisis has highlighted how many people, particularly those living in rural communities, remain stuck in a digital slow lane.  We are helping to turn that around so that no one is left without a decent connection.  Our objective is the same as the UK Government's – secure and resilient "GigaBit broadband" networks.
We have built trust in our UK business over 20 years by helping our customers – the mobile network operators – provide consumers with affordable, reliable calls and data.  Despite this, there has been groundless criticism from some about Huawei's involvement in the UK's 5G rollout. And there are those who choose to continue to attack us without presenting any evidence.   Disrupting our involvement in the 5G rollout would do Britain a disservice.
In my experience, the UK has always chosen to work together with the frontrunners in any field, whether they come from the US, China or Europe. Huawei's technology is among the most advanced in this field and we want to use it to bring people together wherever they are and whoever they are.
When we emerge from this crisis, we look forward to continuing to play our role as a key partner in improving the networks, benefiting the economy and ultimately everyone in the UK, ending the postcode lottery of good connectivity.
Right now, by keeping Britain online, we are able to play our part in helping the country through this difficult period.
I sincerely hope you and your families keep safe and well.  It is only by working together that we can overcome this global pandemic.