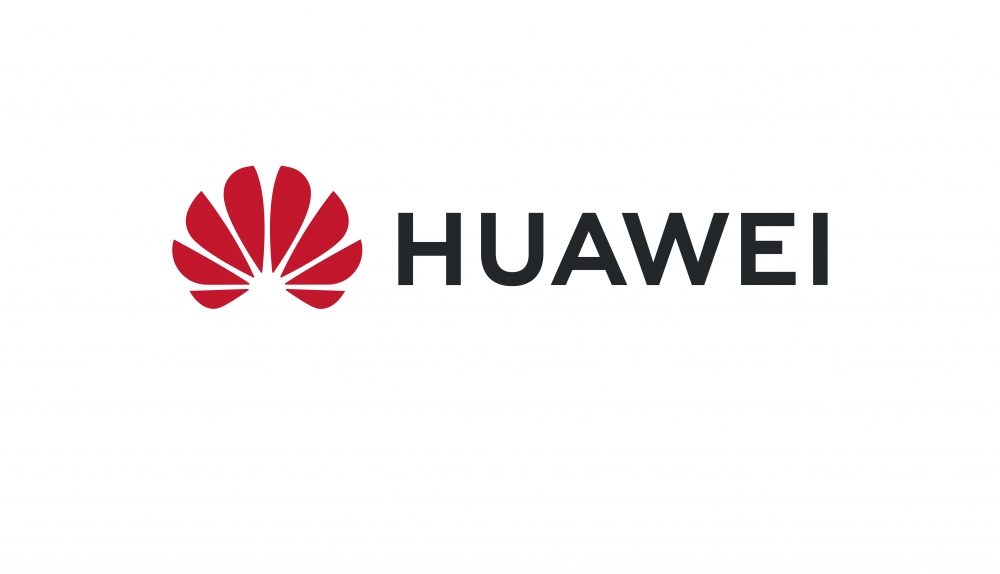 Huawei has announced the winners of AppsUP, its annual HMS App Innovation Contest, which invited developers from around the world to create apps using the HMS Core suite of tools and resources, in order to help Huawei device users navigate everyday life more easily.
More than 3,000 teams from over 170 countries and regions took part, with the contest receiving nearly 1,000 app submissions, all integrated with HMS Core open capabilities. HMS Core, the collection of Huawei Developer kits and services, currently supports more than 2 million registered developers and more than 100,000 HMS Core integrated apps worldwide. These kits work together seamlessly to ensure that HUAWEI devices provide an exceptional user experience, right out of the box.
The entries submitted promoted innovation in areas such as physical and mental health, education, agriculture, environmental protection, transportation and public safety. President of Huawei Consumer Cloud Service Zhang Ping'an commented, "We will continue to open up more capabilities, integrated development environments and tools, and strive for software and hardware innovation to enable developers to create innovative applications. We're welcoming more developers to join the HMS ecosystem, bringing each innovation to the global stage to help shape the future of technology."

In Europe, the twenty shortlisted finalists, chosen by the panel of judges and the public, were awarded cash prizes of up to $20,000 USD, as well as having their app promoted on the AppGallery, with it being accessible to hundreds of millions of device users.
"Best App" finalists: Scoolio (Germany), Pocket Code (Austria), Complete Rhythm Trainer (Belgium), Marble AR (Germany) and Runbit (Sweden).
"Most Socially Impactful App" finalists: Plantsnap (USA), Learn 34 Languages (Moldova) and Earthquake Network (Italy).
"Best Game" finalists: Spingram (Italy), Streamer Sim Tycoon (Finland) and 100 Doors: Escape from School (Serbia).
The "Most Popular App" prize was awarded to Peaklens (Italy), who received the highest number of votes and downloads during the public review stage. Another twelve apps submitted by European developers, including Virtual Assistant DataBot: Artificial Intelligence (Italy), Sun Locator Lite (Switzerland) and Blackout Age (Poland) all received an "Honourable Mention" award.
The judges of the AppsUP contest reviewed the submissions in line with four main requirements: positive social influence, excellent visual and functional design, market positioning, and business model and technical features. The successful finalists demonstrated how their apps would empower smarter living, to create an improved all-scenario, digital lifestyle for Huawei device users.
Renee Gittins, Executive Director at International Game Developer Association and AppsUP judge commented: "The functionality for the user and the emotions the app or game invoked were critical during the decision-making process."
Jaime Gonzalo, Vice President of Huawei Mobile Services in Europe and AppsUP judge said: "Our goal was to shake up the app development industry, interacting with developers from around the world who had not yet had the opportunity or platform to showcase their talents. We were really impressed by the number of applications we received, as well as the outstanding quality of the submissions.."
Catrobat, a non-profit project awarded "Best App" for Pocket Code, developed their app to inspire teenagers and adults to learn coding, in order to prepare for the digital world of the future. Wolfgang Slany, Founder of Pocket Code, commented: "We believe in poverty alleviation through coding education for teens – in particular, girls, refugees and teenagers in developing countries, with a fun app which can be used directly on their personal smartphone device. Pocket Code has experienced tremendous growth since its launch in 2014 and looking ahead, we plan to add even more HMS Core services to the app, to enable users to embrace its full capabilities."
Marble AR, another finalist in the "Best App" category, is the first location-based Augmented Reality platform which allows people to place memories and stories in the real world. Tom Brückner, Founder and CEO of Marble AR, said: "Having a solid AR framework is absolutely key to an app like ours, which is why the most prominent HMS Core open capability we use is the AR Engine. We were pleasantly surprised by how straightforward the adaption to AR Engine was and so far, the results have been fantastic. Marble AR is also the perfect app to showcase 5G, which is where Huawei's mobile devices really shine, thanks to their broad experience in this field."
Huawei is committed to encouraging developers to innovate, providing comprehensive incentives in terms of capability openness, policy support, and technology enablement. AppsUP is just one of Huawei's efforts to support developers from around the world, with the winners of the Huawei 2020 DIGIX Global AI Challenge also announced last month, which saw thirty undergraduate and graduate teams awarded prizes from a collective fund of $158,000 USD. In addition, the Huawei DIGIX Geek Innovation Competition Platform has run nearly ten competitions since its conception, to inspire innovation among younger developers, using various technologies such as AI and AR.