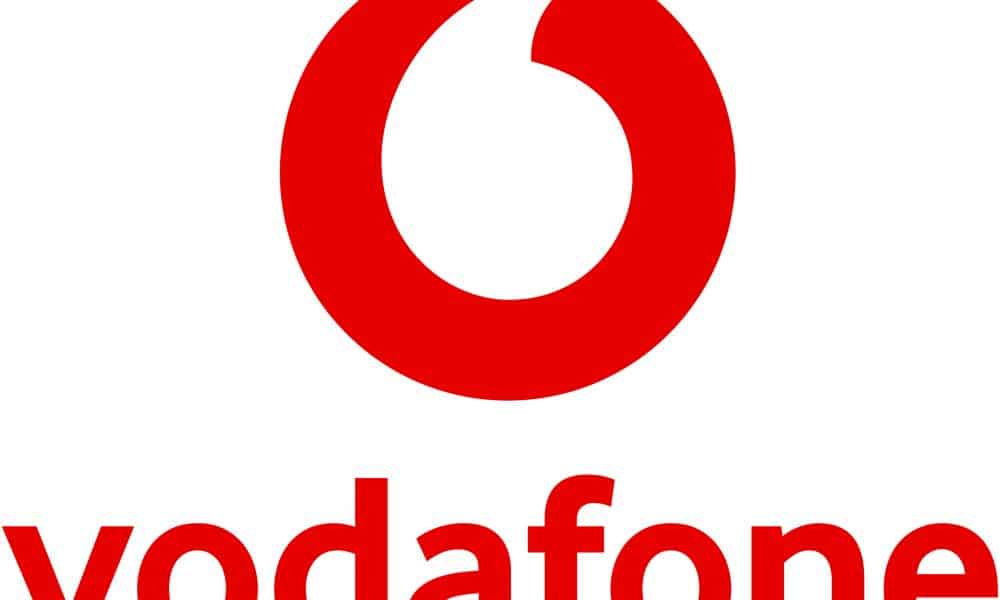 Vodafone has launched 'Take the Wheel' – the world's first multiplayer motor racing game on Web AR at Goodwood Festival of Speed 2021 today.
Created in partnership with the TAG Heuer Porsche Formula E Team, 'Take the Wheel' puts you in the driver's seat of the Porsche 99x Electric vehicle through innovative, connected technology.  Visitors to the Vodafone SPEED Hub at this year's Goodwood Festival of Speed can race against a friend or family member or be set up with an opponent to experience the future of sustainable motorsport.  They could also win a prize by sharing their score on social media using #TogetherWeCan. Those not attending Goodwood Festival of Speed 2021 can enjoy these exclusive experiences at home too. By simply scanning a QR code on the website you can fire up 'Take the Wheel' and speed round the virtual track, bringing the magic of Vodafone and Porsche into your living room.

As an official event partner of Goodwood Festival of Speed 2021, Vodafone is bringing technology and innovation to the fore at the Vodafone SPEED Hub. Visitors will also have the opportunity to try out the 'Pose with the Drivers' selfie booth to have a photo taken with their favourite Tag Heuer Porsche Formula E driver or take their own pics of our Porsche Formula E 99x Electric vehicle. They can also refuel their mobile phone with Vodafone's on-site charging.
Bringing the best of technology and human spirit together, Vodafone is proud to be at the forefront of a new sustainable era of motorsport and showcasing the best of it at this year's Goodwood Festival of Speed. Together, Vodafone and Porsche are creating the future of e-mobility and vehicle technology that looks after our planet.