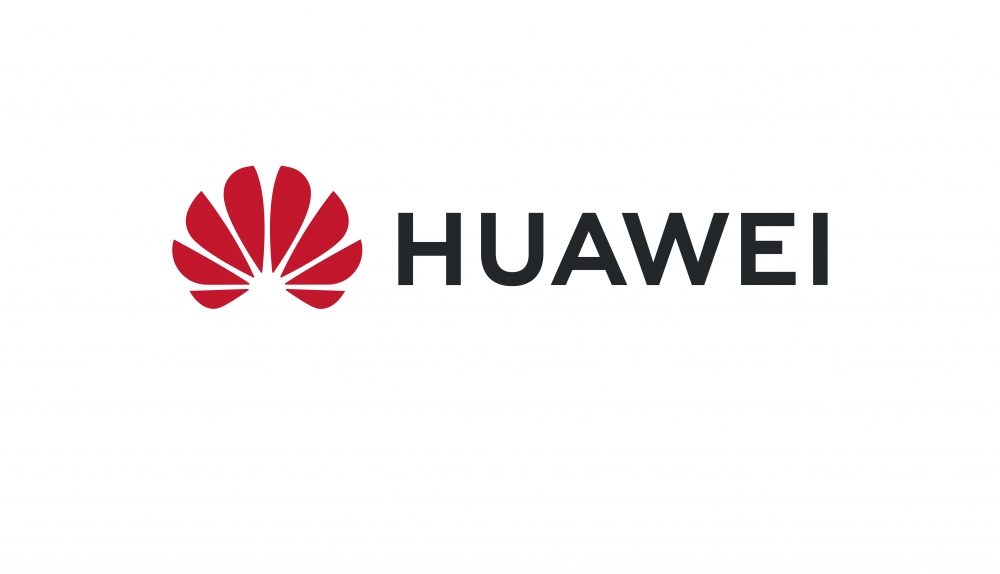 During the opening day of IFA 2020, Walter Ji – President of Huawei's Consumer Business Group (CBG), Europe, delivered a virtual keynote speech setting out the company's vision and commitment for Europe beyond 2020.

Walter Ji outlined three key commitments to Europe:
To innovate through Huawei's Seamless AI Life strategy and how that applies in Europe.
Focus on its many European operations, employees, relationships, designers, developers, and other partners.
And most importantly, Huawei's commitment to the millions of European customers who voluntarily choose and trust Huawei's technology.
In his speech, Walter Ji discussed how engaged, invested and committed Huawei is in the future success of Europe, as well as celebrating the incredible work done by Huawei's employees, partners and developers to help create a leading ecosystem. He announced that the global downloads of AppGallery now have surpassed 184 Billion in Europe during the first half of 2020, and it is now one of the top 3 app marketplaces globally.
Over the next decade, Mr Ji highlighted that Huawei's goal is to ensure the company's European customers can continue to benefit from the seamless, connected AI life they've come to expect from Huawei's leading hardware and software.
"Europe is a major part of the next decade for Huawei. We are using our expertise and R&D to make a positive impact and contribution to the economies, communities and environments we operate in across this region," said Walter Ji, President of Huawei's CBG, Europe. "We are more determined than ever to make more things possible for people beyond 2020. With our combination of market-leading hardware and an open, fast-growing, and innovative mobile services ecosystem, which is brought to life through our expanding retail footprint, we are giving Europeans the chance to experience a taste of the future for themselves."
Commitment to Innovation
As part of Huawei's ongoing commitment to innovation through its Seamless AI Life strategy, Walter Ji revealed that Huawei has invested over $82 billion in research and development over the past decade, in order to keep driving innovation forward. The company ranks fifth on the 2019 EU Industrial R&D Investment Scoreboard and is the fifth biggest investor in R&D worldwide.
Huawei's commitment to innovation is only continuing to gather momentum. In 2018, the company made the decision to invest an additional $100 billion in R&D over the following five years and today confirmed that they are on track to meet that target.
As part of Huawei's commitment to creating an ecosystem that provides consumers with more innovative and diversified choices, AppGallery will continue to bring together quality global and local applications to European users. Now, with 1.6 million registered developers, AppGallery is continually aggregating a remarkable catalogue of quality popular applications from around the world, with apps across 18 categories including entertainment, social media, news and more.
Walter Ji also announced that Huawei will have more innovation to reveal in 2020, with new products coming to the market which support its expanding portfolio and Seamless AI Life strategy. As the company looks to the future, it is also promoting and investing heavily in fantastic start-ups and growing European businesses to play a key part in this strategy.
A New Chapter for the European Market
Walter Ji also announced that the company plans to have eight flagship stores in Europe, across Spain, France, Belgium, Italy, Germany and the UK, as well as 42 experience stores. This growing retail footprint will play a vital role in bringing much-needed footfall to city centres, as well as the prospect of many new jobs. With these new retail sites, Huawei's innovative products will be brought to life for consumers, with a key focus on the company's mobile services offering.
Contributing to a Sustainable Future
Lastly, Huawei announced that the company will start taking steps this year to minimise and replace its plastic packaging materials with other environmentally sustainable elements. As a result, Huawei's next generation of flagship products will launch later this year with 20% less packaging, with the ultimate goal being to eliminate all single-use plastics from packaging in the future.
Over the next decade, Huawei will continue to focus on the core enablers of its commitment to provide a seamless, connected life for their many consumers across Europe, and also focus on wider social and environmental initiatives, in a bid to create a healthier, stronger company that is close in step with the people and communities it serves