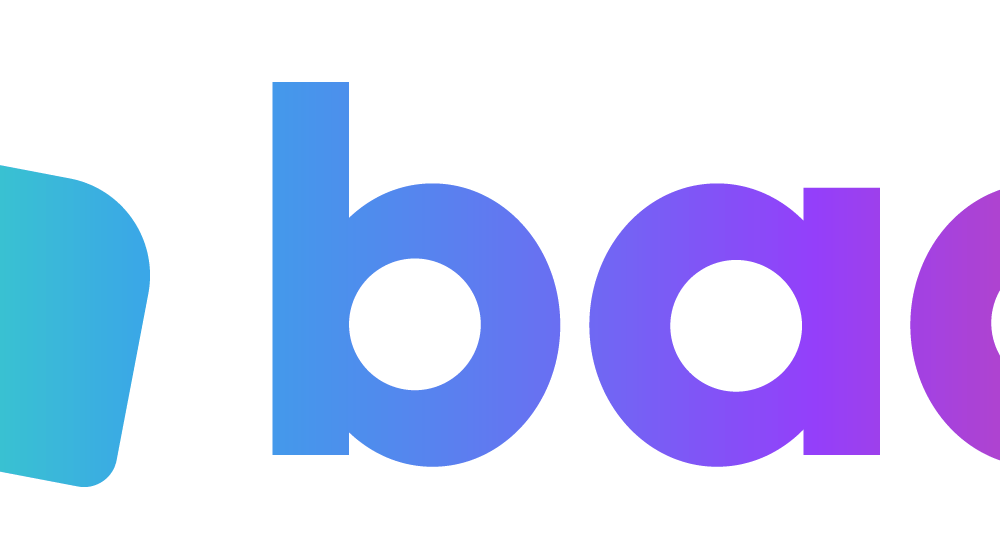 Badi, the AI-driven room rental marketplace, has today revealed a surprising twist when it comes to 'Generation Rent', which until now has been synonymous with a younger demographic. New research reveals that an older demographic of renters is booming in the UK with over a quarter (26%) of flat sharers  – over 10 million people – now sharing property over the age of 45 years old.
With 68% of the world's population projected to live in urban areas by 2050, the rental market is becoming increasingly saturated. Soaring house prices, particularly in the cities across the UK, is leading to an influx of renters at all ages. Badi, who launched into the UK market a year ago, has already seen a rise in this older generation of renters using its platform, not just in the UK but across all markets.
It turns out that 69% of people have lived with a housemate that's older than them and 18% say they would actually prefer to share a rental with someone that's of an older age. When it comes to the desired personality traits for older renters, 45+-year-olds look for people who are easy-going (39%) and display signs of honesty (39%) rather than their younger counterparts who look for friendliness (41%) and fun (32%) personalities.

It's clear people's priorities are changing when it comes to house ownership and renting. The latest ONS figures reveal that the number of households in the private rented sector has seen a 63% rise in a decade – up from 2.8 million in 2007 to 4.5 million in 2017.
These figures aren't just attributed to Millennials waiting to settle down. Whether people are forced to rent for longer as they save to buy or choose to live a more flexible lifestyle in terms of how they live and work, the figures reveal a noticeable shift. Other societal factors could also be at play, including a decline in marriage numbers and can increasing divorce rate in the over 45s.
Says Steven Hiltermann, General Manager for badi UK says: "The world is changing and it's now far more common for people to live for longer in a shared house situation. In fact, renting is becoming more of a lifestyle choice as people's priorities shift towards a more flexible way of living. All the more reason to make sure you're living with people that are like-minded."
Continues Steven, "Every big city is facing accommodation problems, particularly as rental prices are increasing, and demand is actually outstripping supply. We've seen a huge boost in renters over the age of 40 who are using our artificial intelligence algorithms to find the right match based on their values and positive personality traits. We're helping this new surge of renters to have more confidence in their choices when they make their move to a new shared property."
Badi enables people to list, find and securely book rooms that suit their needs, from anywhere in the world. The platform uses artificial intelligence to provide the most effective solution to the growing housing needs in big cities. The company's mission is to find and unlock every single room available in the world to reply to the needs of our community. 
Paul is a 51-year-old semi-retired man and part-time DJ who was looking for somewhere to rent when he moved back to London after having been in the Midlands. He needed to find somewhere quickly after being let down by an agency. He was recommended to badi by a friend and quickly found what he was looking for. His fellow housemates are around 20 years younger but they have bonded over their common interest in music.
"If you have a common interest with your housemates then age doesn't matter – I'm a DJ and so is another of my flatmates which I guess is why badi matched us as music brings us together. Aside from connecting with great flatmates badi's real selling point for me was the ease – I wasn't living in London and so couldn't waste any time – I downloaded badi one evening and the next morning within half an hour I had found a flat and signed with the landlord. If people are looking for a seamless solution then they should choose badi."