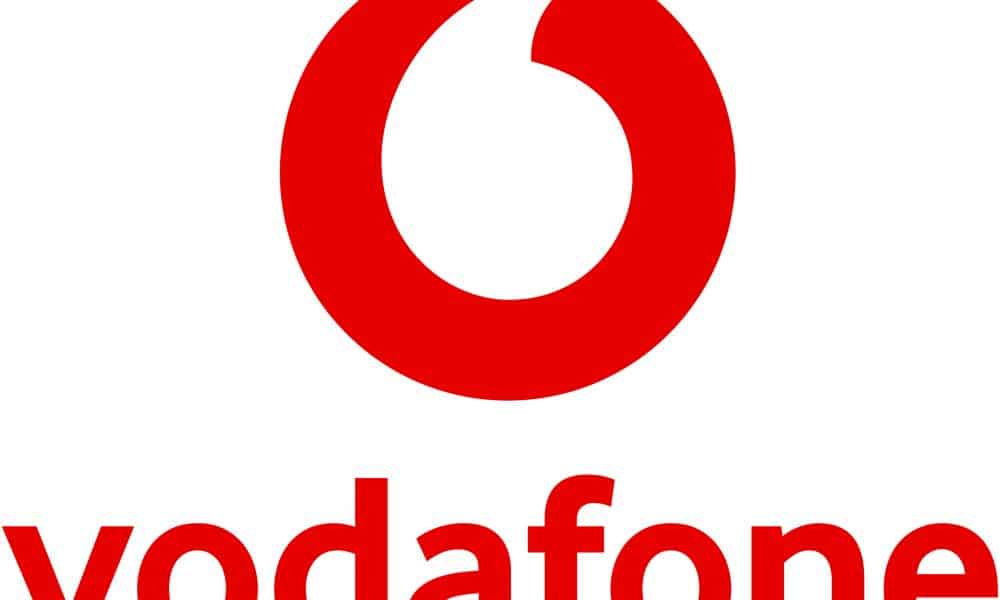 COVID-19 has provided parents with fresh challenges on navigating the whole family's well-being both physically and online. Technology has transformed almost every aspect of family life with family Zoom calls with grandparents, Netflix Parties with friends and Joe Wicks' PE lessons shaping our days. The pandemic has also provided the opportunity for families to experiment with what does and doesn't work for them when it comes to technology and bought extended households closer via platforms like Zoom or Skype.

To carry on this digital legacy, Vodafone and digital wellbeing partners Digital Awareness UK offer their top four tips to help families post lockdown:
Explore what positives can be taken away from this experience: With families spending more time online, for many this has meant a shift in the way they interact with technology. Sitting down with your family to talk about what you want your digital legacy to look like post COVID-19 is a great way to have open conversations with children about their online behaviours. Reviewing together what seems to have worked well (whether that is scheduling regular tech breaks) or what has been your biggest challenges (like too much Xbox) can help to work out what the right balance is for you.
Chat to other parents to find out what's working for them: Exchanging tips with fellow parents is a good way to remind yourself that challenges you're up against are completely normal!
Adapt the rules if you need to: Our usual digital ground rules may have shifted in recent weeks, so why not refresh them after you have explored what has worked for you and your family? Vodafone's free, personalised and interactive Digital Family Pledge can help families approach these conversations and set digital "house rules" together in an easy, fun way. With the pledge covering everything from rules about devices at the dinner table to how they will use social media, with all family members agreeing to stick to it – parents included!
Don't put too much pressure on yourself: No family feels like they have this new way of life absolutely nailed. This pandemic has been an incredibly stressful time for parents and if boundaries are stretched or rules broken remember it's completely normal in such extreme circumstances.
Additionally, Digital Awareness UK spoke to family focus groups about their experiences and have offered their predictions for the future regarding technology usage:
How we share on social media will change: People will think twice about what they post online. With the renewed focus of being kind to one another, social media posts will see a rise in more thoughtful comments or posts. It might just make us all think about who is at the other end of the screen.
We will stay better connected to older generations: Many people will have encouraged older family members to get to grips with video calls, group messaging and these habits will stick. Older family members will carry on developing new skills and tools online to keep themselves close to loved ones.
We'll be able to spot scams more easily: The National Crime Agency has warned of a rise in online abuse offences during the pandemic and online scams have risen by 400% (Action Fraud). With more time spent online a lot of us will become experienced in how to spot fake news and online scams.  However, these things can get more sophisticated in the blink of an eye so be sure to be vigilant and don't ever give personal information or passwords over email.