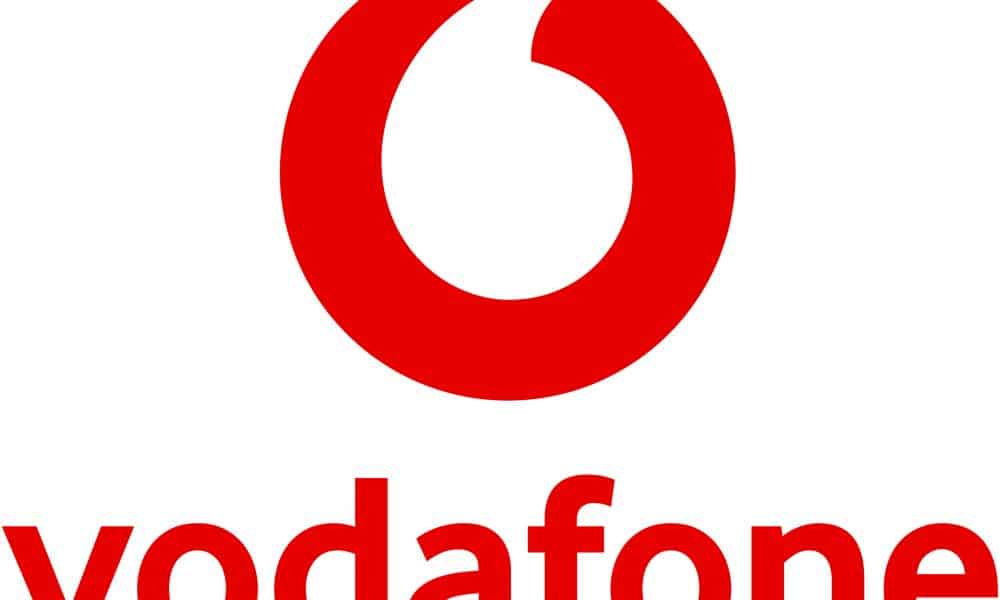 Vodafone has launched Gigacube B818 – a new wireless mobile router for consumers and businesses that turns Vodafone's 4G network into a Wi-Fi network. The flexible alternative to 'standard broadband' allows customers to benefit from high-speed internet access in areas without fixed-line connectivity.

The portable device can also be taken with you anywhere in the UK** and can be set up in minutes – without the need for an engineer.
At a time when families are primarily working and learning from home, this high-speed router offers a simple and flexible solution to getting connected. Being a true plug and play device, it can be situated anywhere in the house, whether that's in a home office, or where the children are doing their online learning.
Capable of handling maximum speeds up to 1.6Gbps download and 150Mbps upload, customers are able to access superfast speeds and reliable Wi-Fi quickly**. Gigacube is ideal for those who run a small business, have a second home or a home office. It is also particularly useful for businesses that don't have a fixed location, or for families who are all working from home and need additional broadband support.
The Gigacube can connect up to 64 devices at any one time and has a Wi-Fi range of 250 metres.
Customers can choose either a fixed-term or rolling contract, with the option to have up to 300GB of data per month. For information on pricing please see below:
Data
allowance
100GB
200GB
300GB
24-month contract
£30 (no upfront cost)x
£40 (no upfront cost)x
£50 (no upfront cost)x
30 day
contract
£30 (£100 upfront cost)x
£40 (£100 upfront cost)x
£50 (£100 upfront cost)x
x Prices may change during your contract.
For businesses who also want fixed broadband, Vodafone UK is offering 12 months' free business broadband for 2021. The offer of 12-months' free broadband is available on a 36-month plan to all small businesses (1 – 50 employees), including existing Vodafone customers who are eligible to upgrade, across the UK until 28 February 2021.
Once the initial 12-month period has passed, the monthly fee will revert back to the standard rate of £22.50 (excl. VAT)x per month for Vodafone Business Broadband Superfast 1 and £25 (excl. VAT)x per month for Vodafone Business Broadband Superfast 2. There will be a one-time fee of £20 (excl. VAT) to cover set up costs, with no further payment required until the thirteenth month.
Customers interested in taking up the 12-month free broadband offer should visit: https://www.vodafone.co.uk/business/business-connectivity/broadband-and-phone