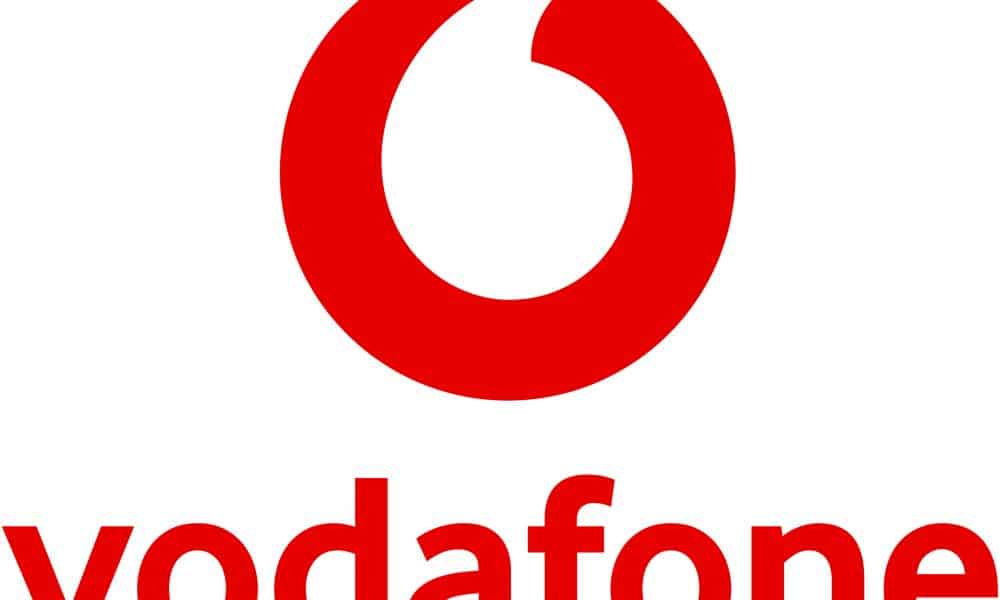 Following the rollout of Vodafone Gigafast Broadband to 15 towns and cities across the UK, from today new and upgrading Vodafone Gigafast Broadband customers can now receive up to six months free across selected plans.
Devised to make household bandwidth battles a thing of the past, Vodafone Gigafast Broadband gives users download speeds of up to 900Mbps, which is 14 times faster than the average fixed broadband service in the UK*. This means lightning-fast gaming, seamless downloading across multiple devices when working from home and keeping the whole family entertained across all devices.

At a time when it's more important than ever to stay connected, the six months free offer gives customers access to our fastest speeds, without having to worry about the cost for half a year (when signing up for a new 24-month contract on selected plans). It also means if customers are in contract with a different supplier, but they want to change – they have the flexibility to do so without 'double paying' during their free months. The offer is for new and upgrading customers and has zero set up cost across the following plans:
Vodafone Gigafast 100: 3m free then £28 per month
Vodafone Gigafast 200: 3m free then £35 per month
Vodafone Gigafast 500: 6m free then £45 per month
Vodafone Gigafast 900: 6m free then £55 per month
Towns and cities across the UK where Vodafone Gigafast Broadband is available:
Aberdeen
Birmingham
Bournemouth
Bristol
Cambridge
Coventry
Edinburgh
Huddersfield
Leeds
Liverpool
Milton Keynes
Northampton
Peterborough
Southend-on-Sea
Stirling
Those looking to take advantage of this offer can do so by speaking to Vodafone customer care teams on 191 or via the Vodafone website.